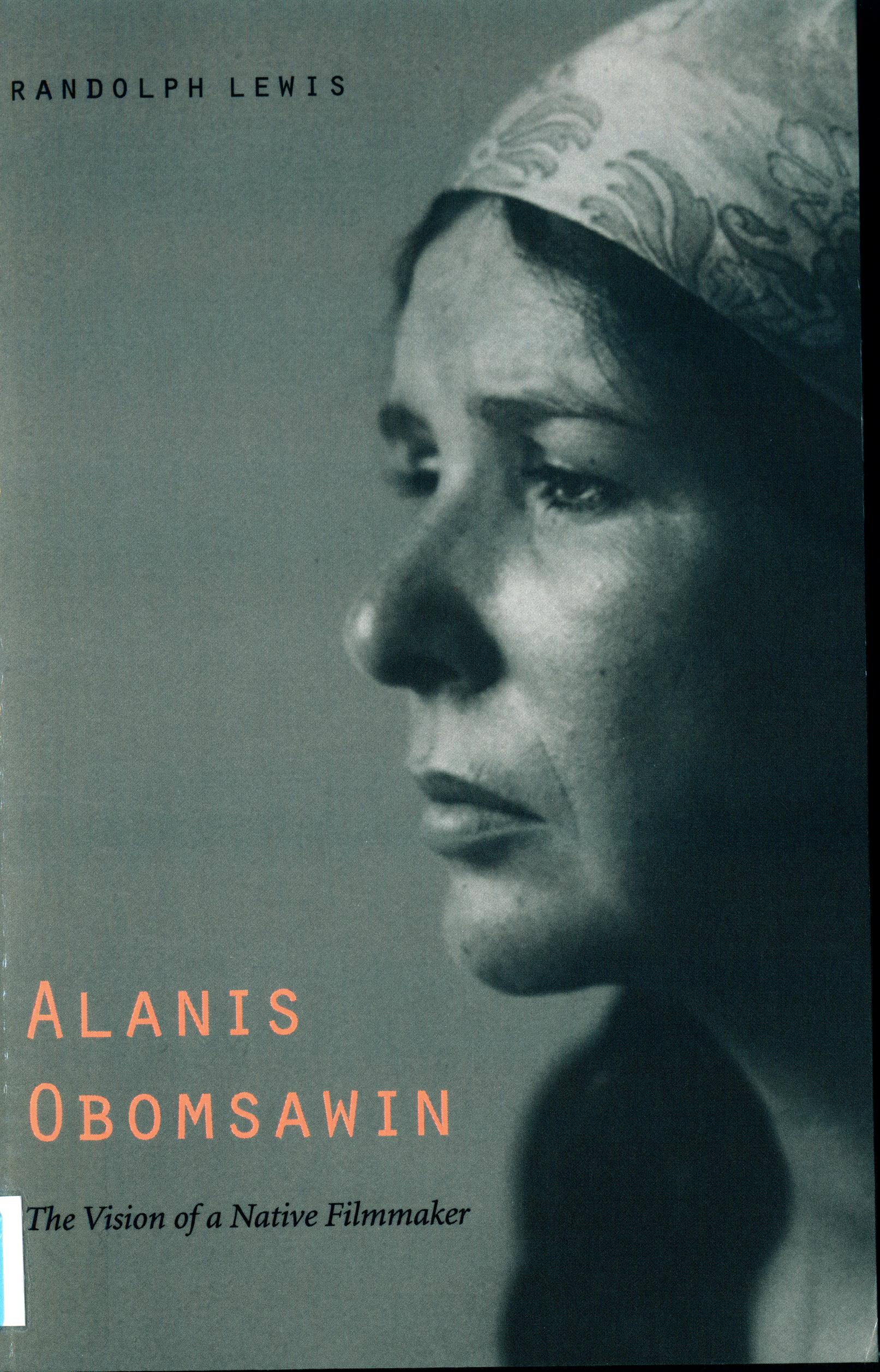 Alanis Obomsawin:
The Vision of a Native Filmmaker
by Randolph Lewis
PN1998.3 .O24 2006
New Arrivals, 2nd Floor
In this fascinating book, Randolph Lewis introduces, ponders, and critiques Alanis Obomsawin's many films and presents detailed information about her life and influences. Although she's received many awards, she is still little known outside Canada. Filmmaker Obomsawin has produced and directed over 20 elucidating and influential documentaries in the last 40 years, which strove to abolish Native American stereotypes and modify viewers' perceptions of Native Americans, which have likely been negatively influenced by the typically inaccurate portrayal of them in film and television. Often overlooked, Obomsawin's oeuvre is the core of Randolph Lewis' vision of worldwide indigenous media as a "cinema of sovereignty." In which, in Lewis' words, "Native activists with camcorders can use documentary as an ideological solvent to strip away the illusions of the dominant culture and reveal the underlying order of things" (p. 137).
If the book inspires you, as it did me, to view her films you can borrow several from other UW System libraries through Research@UWW. Her films are also available streaming (free) and for download (fee) from the National Film Board of Canada < https://www.nfb.ca/explore-all-directors/alanis-obomsawin/ >.