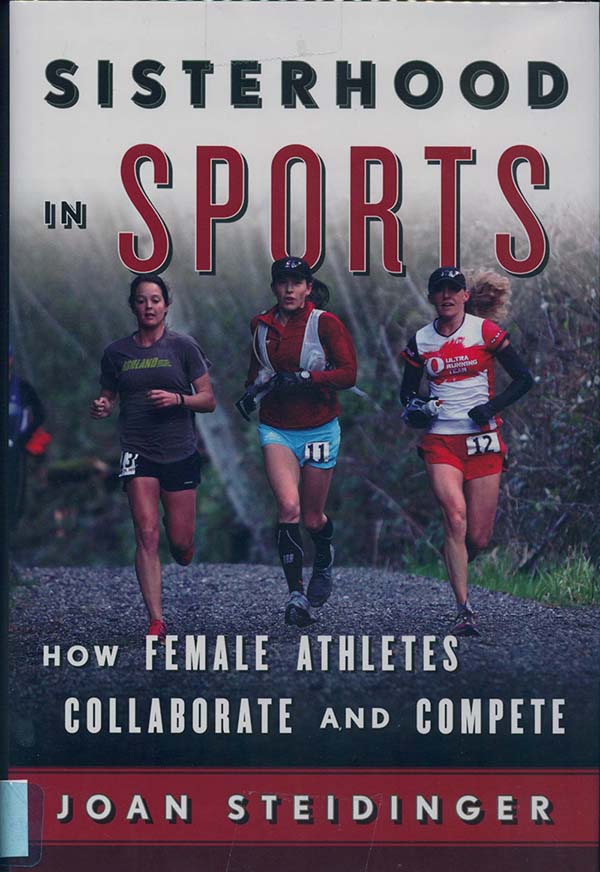 Sisterhood in Sports:
How Female Athletes Collaborate and Compete
by Joan Steidinger
GV709 .S74 2014
New Arrivals, 2nd floor
Anyone who has competed in sports knows that teammates develop strong bonds — and often strong rivalries.
This book explores the particular ways in which female athletes develop relationships with their teammates and rivals — and how that differs from their male counterparts. Sports psychologist and athlete, Joan Steidinger, takes a close look at relationships, body image, coaching, and competition among women athletes. She also explores the history of Title IX and the pioneering athletes who paved the way for U.S. girls and women to fully engage in sports.
This book is intended to help athletes, coaches and parents understand and work with women's unique social interactions with their peers on and off the playing field.