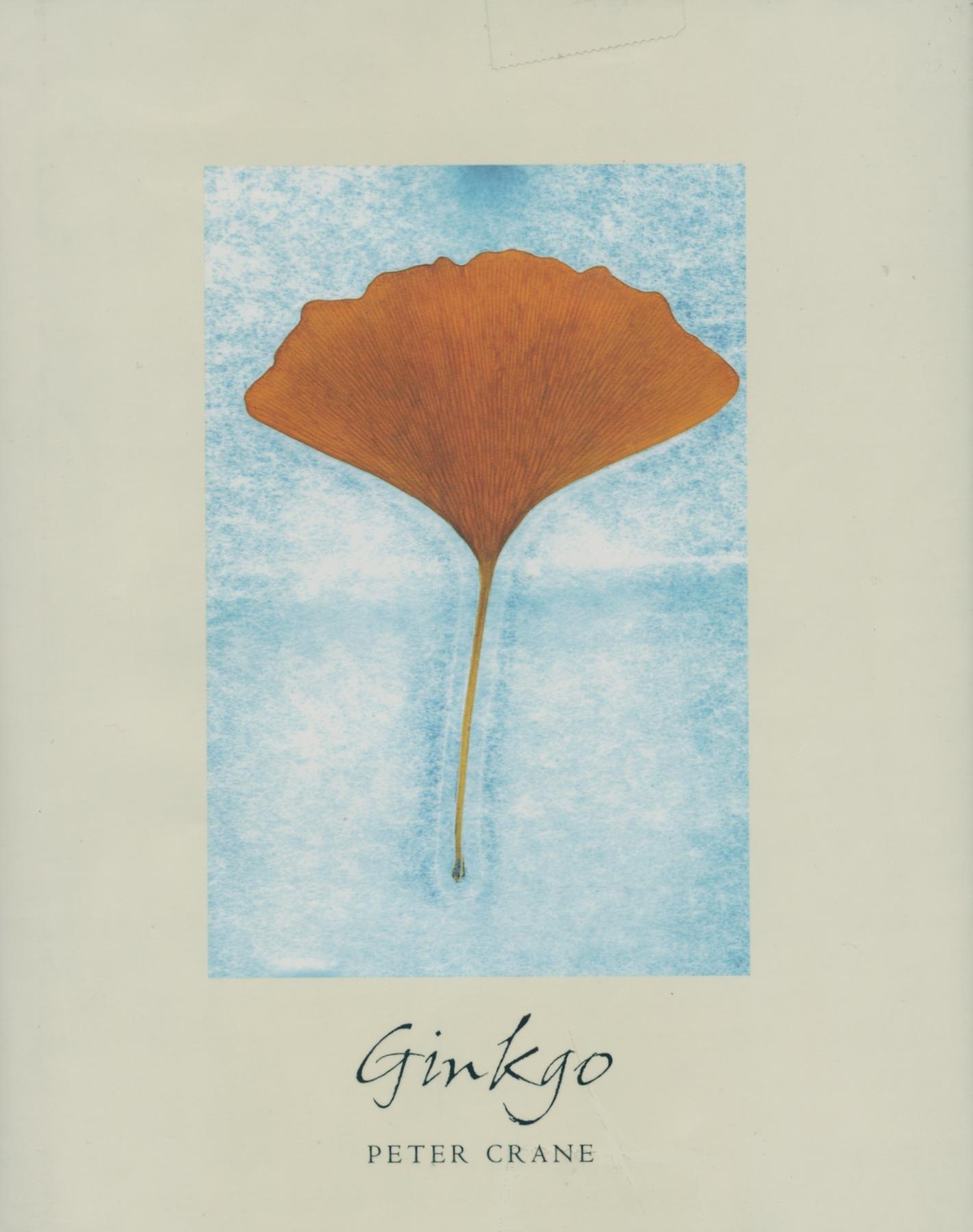 Ginkgo:
The Tree that Time Forgot
by Peter Crane
QK494.5 .G48 C73 2013
New Arrivals, 2nd floor
Have you ever noticed the graceful tree that stands all by its lonesome in the grassy glen behind Andersen Library? If you were to travel by time machine to China 200 million years ago, you'd likely see one of this tree's not-so-different ancestors.
Peter Crane is a professor and Dean of the School of Forestry and Environmental Studies at Yale and a former director of the Kew Royal Botanic Gardens in England, where an ancient ginkgo tree called the Old Lion graces the landscape. His botanical and social history of the ginkgo starts in prehistory and makes its way to modern times. The ginkgo, which had likely became extinct everywhere except China, has made a resurgence worldwide with the help of its human aficionados, who prize its nuts, oil, and leaves and revere it enough to plant it near their temples and shrines. The ginkgo has even become the most common tree in the world along city streets (p. 234). The ginkgo biloba herbal supplement you may have seen on pharmacy shelves is extracted from the ginkgo leaves and is popularly thought to boost memory and improve circulation. The ginkgo tree has millions of years of its story to share and much of it is captured in these pages.