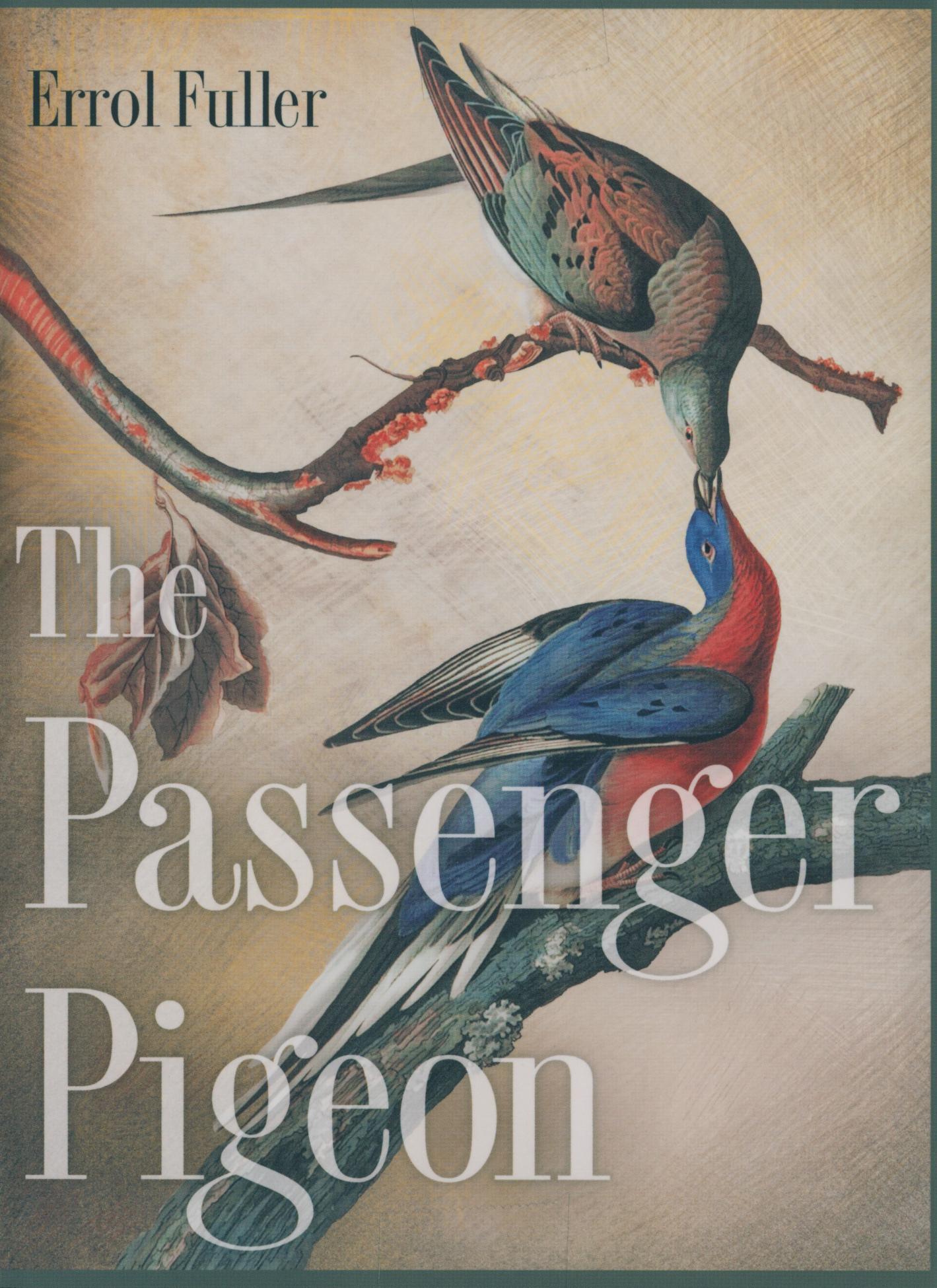 The Passenger Pigeon
by Errol Fuller
QL696 .C6 F8 2015
New Arrivals, 2nd floor
The Passenger Pigeon is one of my favorite species, even though it's been extinct for exactly 100 years. Sadly, the last bird died in a Cincinnati Zoo in 1914.
What is so tragic and fascinating about the extinction of the Passenger Pigeon is that it was likely the most plentiful bird species in the world in its heydey (p. 9). The sheer size of their migrating flocks made the birds' co-habitation with humans problematic. They migrated in massive flocks, estimated in the 19th Century at 2-3 billion birds, in search of food. You can imagine what they left behind — or didn't — when they moved on. But they were rarely allowed to move on undisturbed as you will learn from these pages.
The author's goal is simply to celebrate the existence of the species. Though not an academic treatise, I learned a number of new things about Ectopistes Migratorius from this nicely-crafted volume, which features lovely images documenting the birds' natural history and interaction with humans. The baby bird photos are particularly endearing.