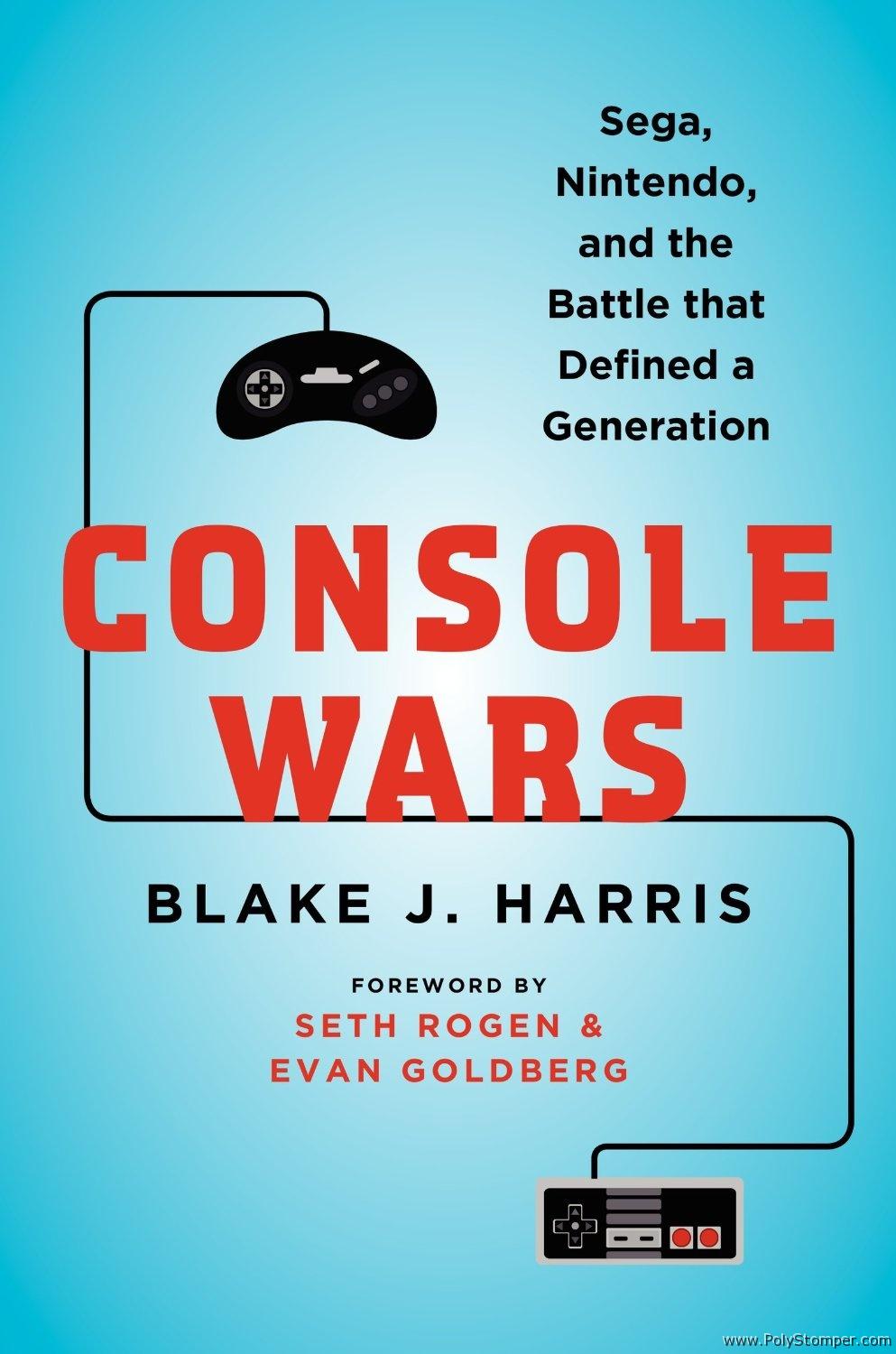 Console Wars:
Sega, Nintendo, and the Battle that Defined a Generation
by Blake J. Harris
HD9993.E452 H37 2014
New Arrivals, 2nd floor
Remember video game classics like Sonic the Hedgehog and Super Mario? The two companies that created those games, Sega and Nintendo respectively, have quite a history. Whether you're interested in gaming or in how a small company breaks into an established industry and becomes a major competitor, Console Wars is the perfect read for you. In the early 1990's, Nintendo had the video game market cornered. However, when Tom Kalinske, former CEO of Mattel, became President and CEO of Sega, the company gave Nintendo a fight for market share. The book is derived from interviews with employees from both companies and describes how Sega discovered their competitive advantage and revolutionized an industry. And if you still need a reason to read this book, the foreword is written by Seth Rogen and Evan Goldberg (who worked together on movies like This is the End and Superbad) and is delightfully amusing.
If you want to learn more about the video game industry, check out the database IBISWorld for a detailed industry overview. You can also find more information about Nintendo and Sega (which is a subsidiary of Sega Sammy Holdings) with LexisNexis Academic.