February is Black History Month and the Library has many resources to support research on African-American culture and life. Here are a few specialized sources for your research.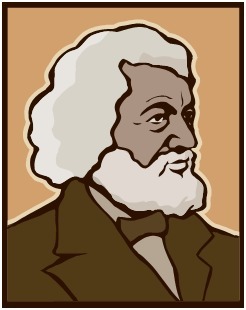 African American Biographical Database
Ethnic News Watch
Black Drama 1850-present
African American Music Reference
Reference Universe can help you find articles in specialized encyclopedias, biographical sources, handbooks and other reference-type books. And don't forget the University Library Catalog and the many other research databases available via the library's Articles in Journals, Magazines and Newspapers page that can help you with your research.