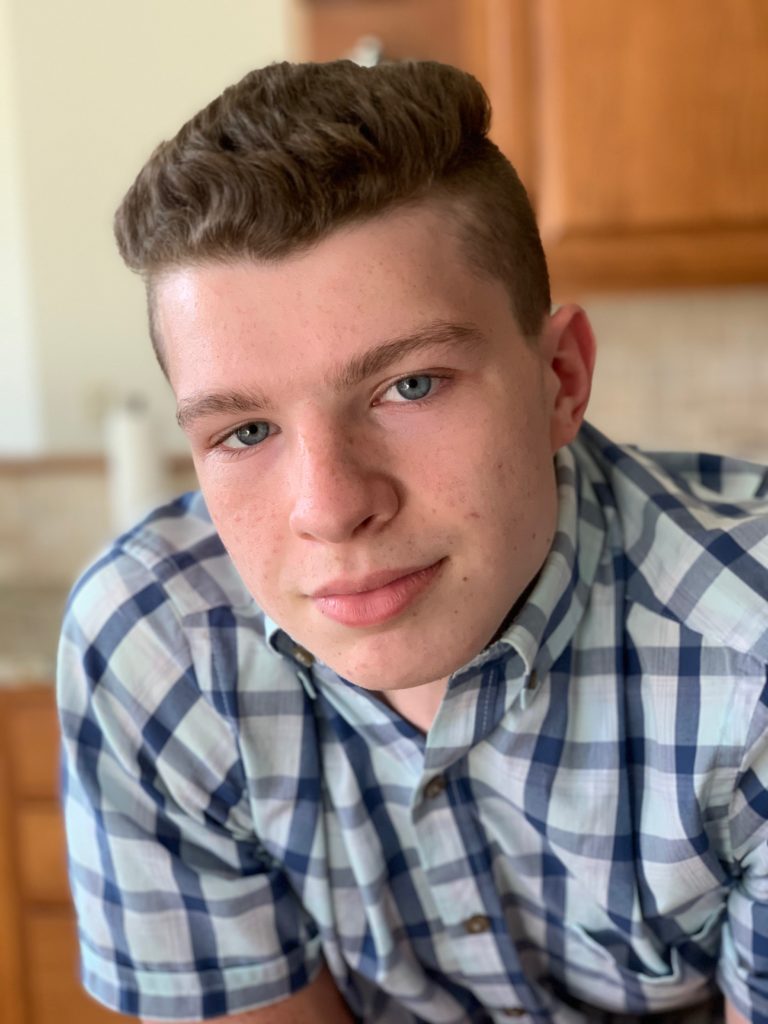 My name is Matthew Bruzas and I'm a senior at UW-Whitewater
My major is Journalism with a minor in Sports and Experiential Marketing.
I am from Salem, WI
I have worked at UWW-TV, the TV station on campus, for three years now. I have also worked at Pick n' Save for four years which is my first full time job. I have broadcasted basketball, football, volleyball, softball, and baseball games at UWW-TV. I also have hosted a studio show and pregame shows as weIl as being an analyst. I am a dedicated, motivated, and an eager individual who can listen and follow directions once given. I am passionate about sports, fashion, weight lifting, and being active in general. I love playing and watching all kinds of different sports. I love being able to analyze teams, players, and different plays as to why they do or don't have success. My career aspirations are to work with a sports team in some capacity whether it's broadcasting, studio analyst or host, or going into the business side.