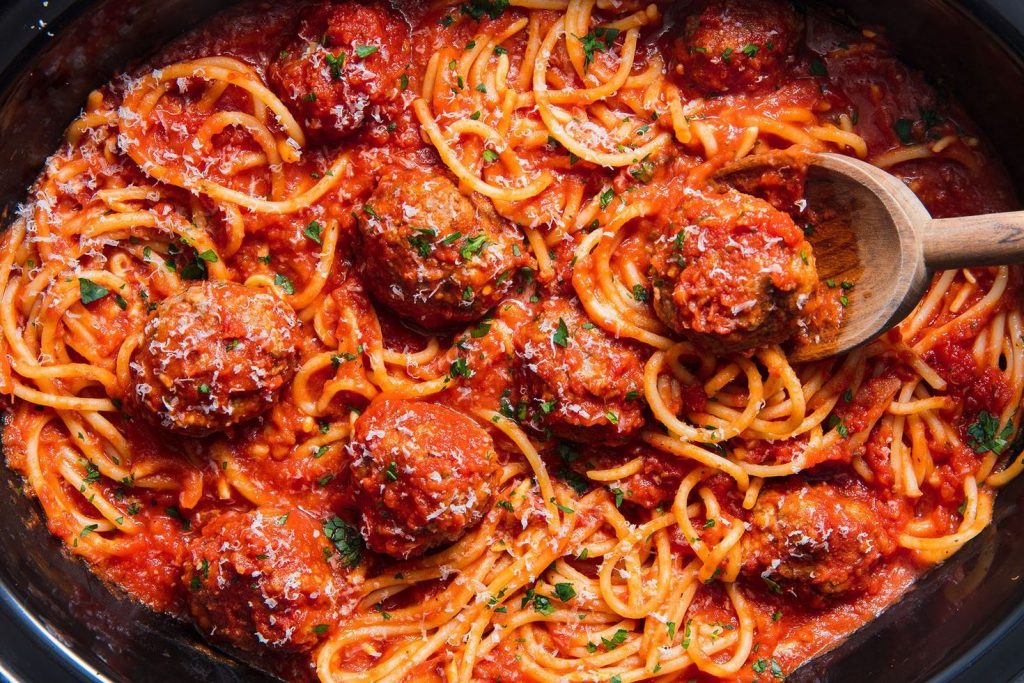 With everything going on our lives on a daily basis like work, school, running errands, or whatever else it may be that's keeping you busy, it's nice to have an easy-to-make, yummy meal that's waiting for you when you get home after a long day. Crockpot meals are the absolute BEST when it comes to finding time to make meals while living a busy life. You can't go wrong with these meals that are easy, ready when you get home from work, healthy, and of course delicious!!! Here are some great recipes to try out this season!
Creamy Beef Stroganoff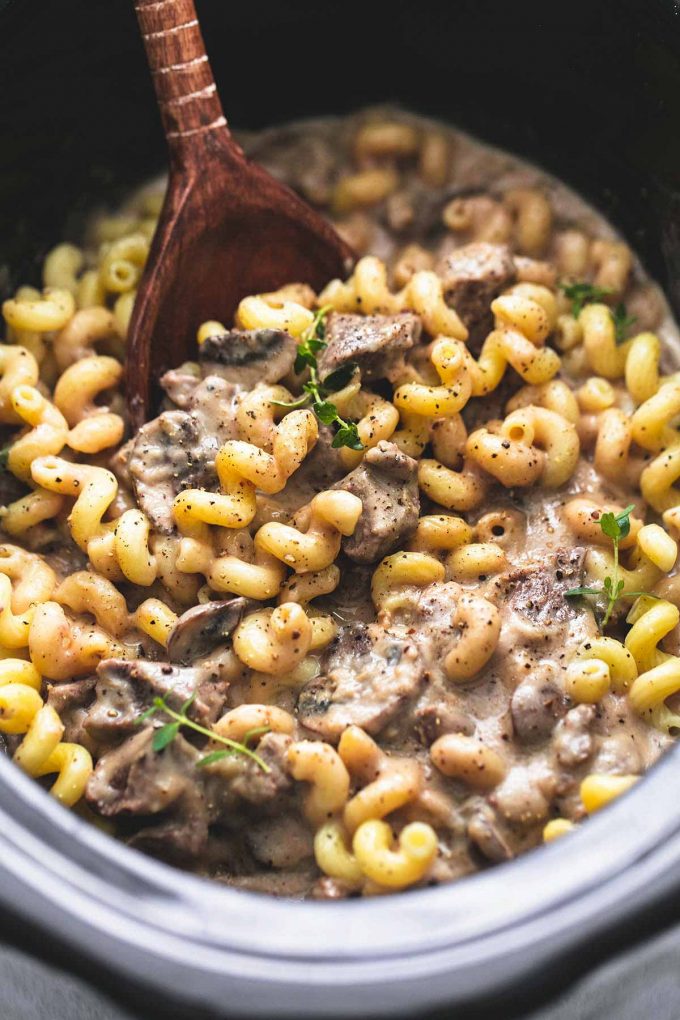 This creamy, delicious crockpot beef stroganoff is a wonderful spin-off of your classic stroganoff. Its made with sour cream, steak or stew meat, and no cream of soup! I mean what's better than a big bowl of noodles to fill you up on a cold fall day?!
Slow Cooker Honey Garlic Chicken & Veggies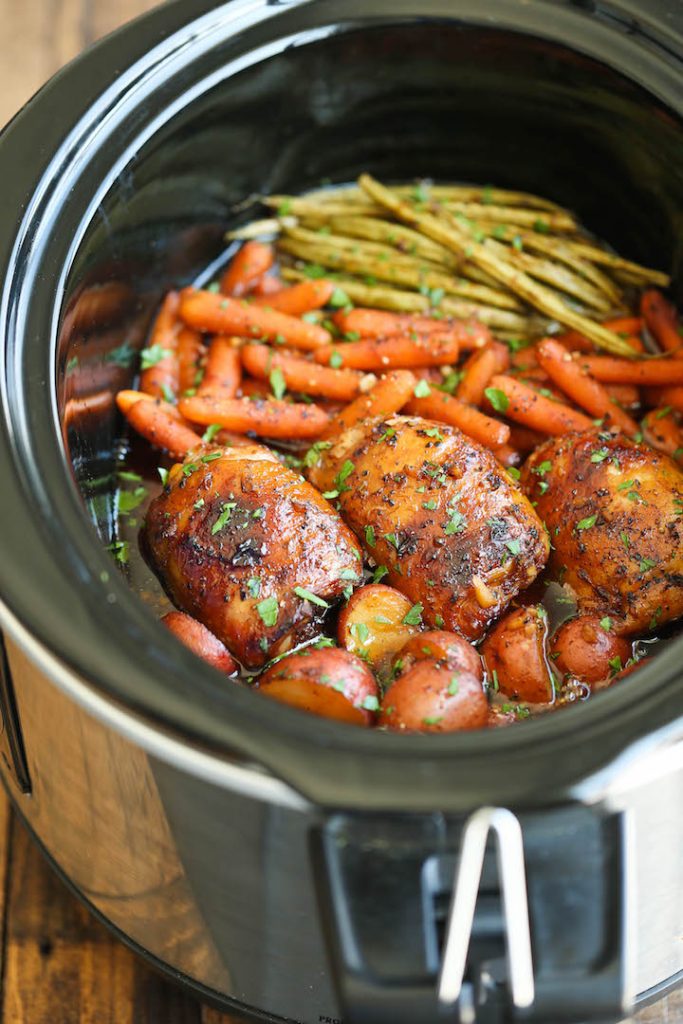 This slow cooker honey garlic chicken and veggie recipe is SO easy to make, not to mention super delicious. Just throw everything in the pot, let it stew all day in juicy goodness, and that's it! No cooking, no sautéing, just let it sit and open at dinner time for an awesome meal you'll want to make again and again!
Slow Cooker Balsamic Chicken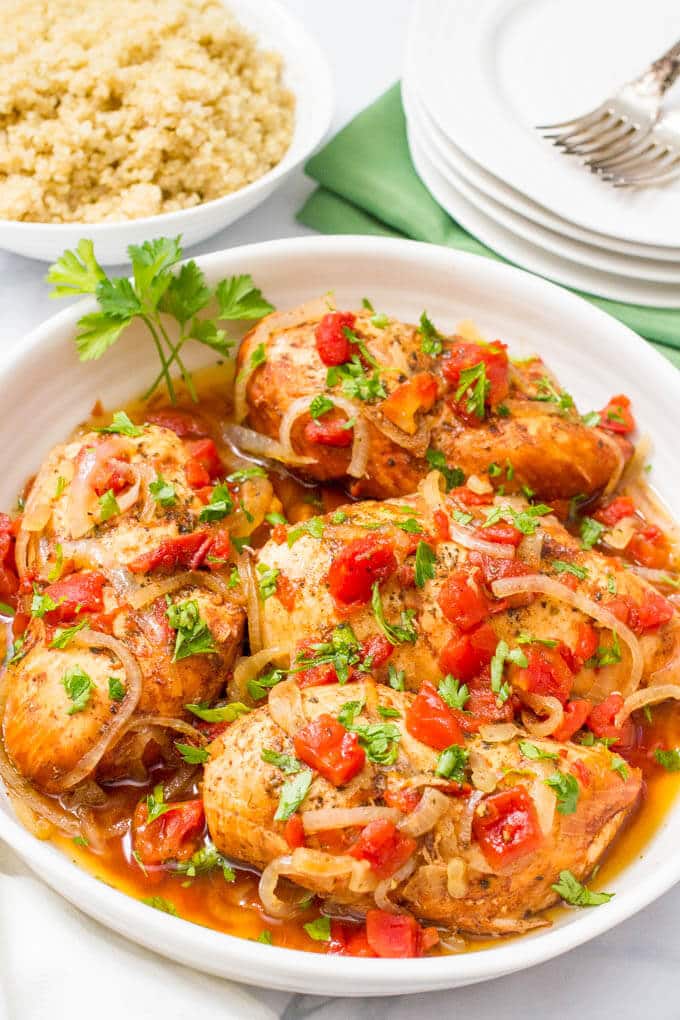 Balsamic chicken?! Yes please! This crock pot dish has so much flavor, you'll come home to the amazing aroma of balsamic-laced chicken with onions and tomatoes and all kinds of delicious sauce. Gotta love a good sauce!
Slow Cooker Pot Roast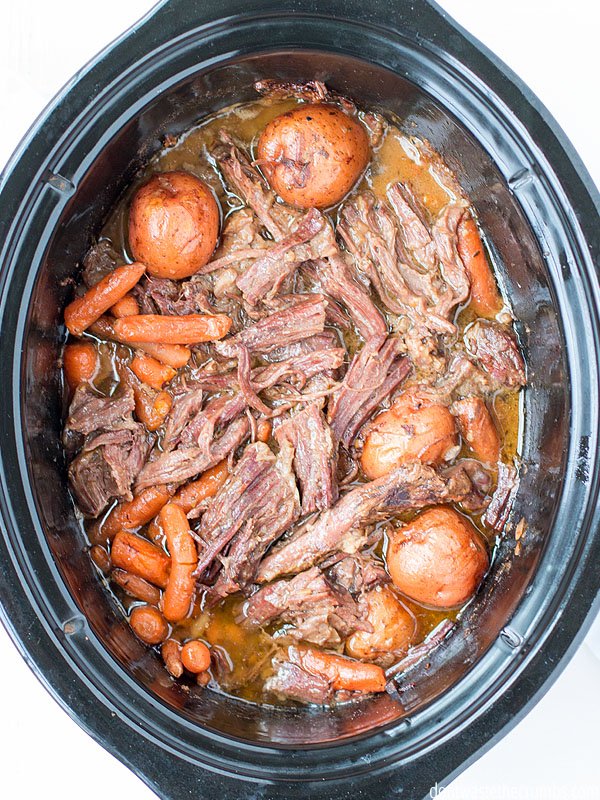 Crock Pot Beef Stew