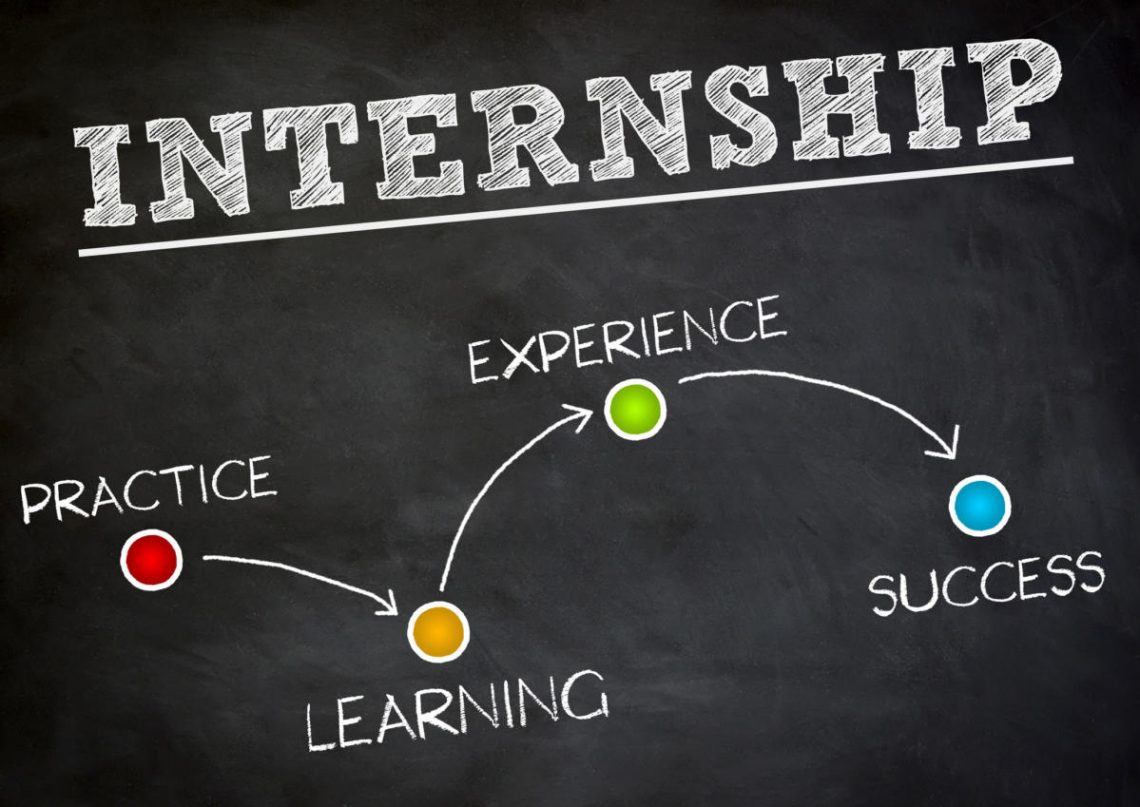 Hello, my name is Haley Henricksen, I host Plates of Whitewater and I will be taking over Zuri's Blog this week!
Having an internship in college is one of the best professional experiences you can have before entering into the real work upon graduation. I have had an internship for the past 2 years through the school and one in the summer before I graduate. I have learned so much about time management and as well as who I am as a young professional. The intern life is not easy though, for the first time I feel like I need to go to work rather than I have to go to work. It has been a crazy transition to needing to complete projects that take a few weeks instead of doing a closing list at a normal job. I get treated a little bit differently than regular employees because I am an intern and not a regular employee which is kind of cool but now my expectations are higher.
In terms of getting an internship, try as soon as the summer between sophomore and junior year of college by applying to anything and everything. Some experience is still a beneficial experience and it will still contain transferable skills. Once you get into your summer between your junior and senior year it is essential to have an internship or experience in a field related to your major whatever it is paid or unpaid.
Being an intern has given me a sense of purpose and a feeling of accomplishment. I would suggest getting an internship at some point in your professional career because it can do nothing but good!

– Haley