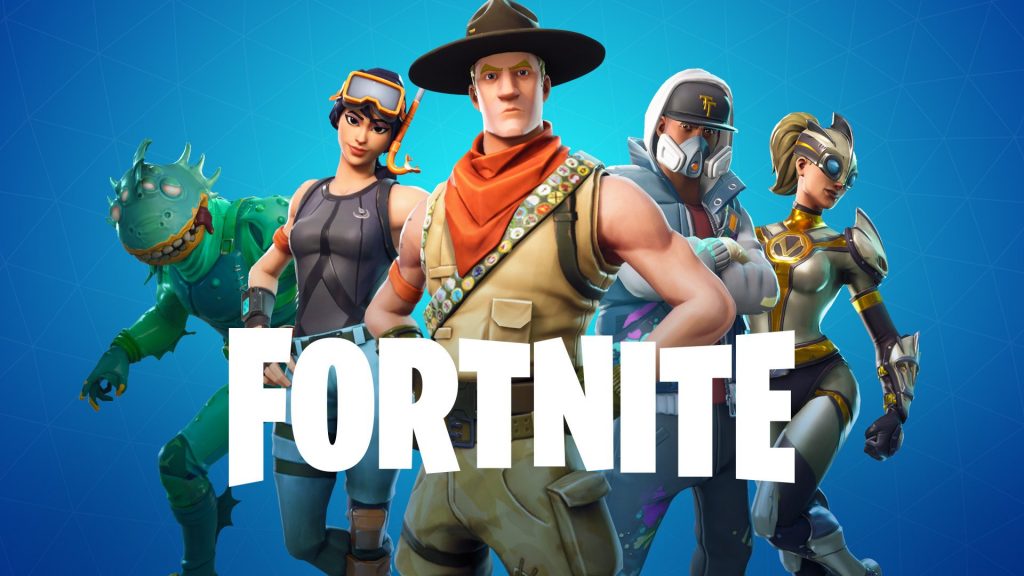 Since its release back in 2017 Fortnite has become one of the most popular games from the past decade, and it doesn't appear to be going anywhere any time soon. Since I got back into the game recently I figured for this blog post, I thought it would talk about three reasons I believe Fortnite is as popular as it is.
Resource Management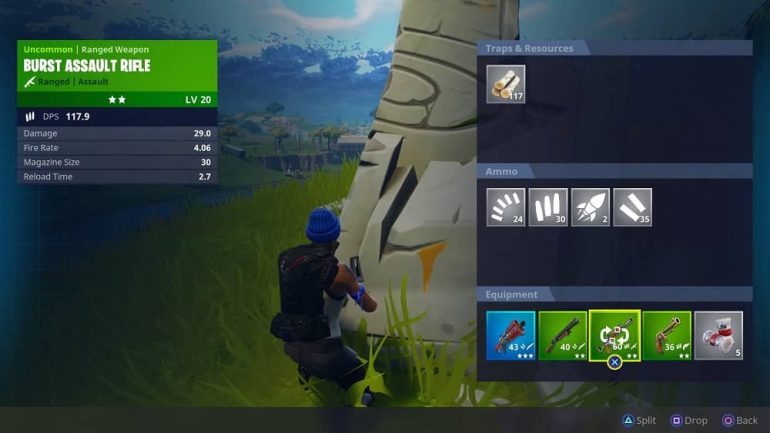 One aspect about Fortnite that makes matches interesting is the idea of having to gather resources like ammo for weapons and materials for building in order to last as long as they can. This system is really great as players really do have to consider when they land in order to obtain all the items they will need to succeed, rather than just land in random parts of the map for no real reason.
In-game Challenges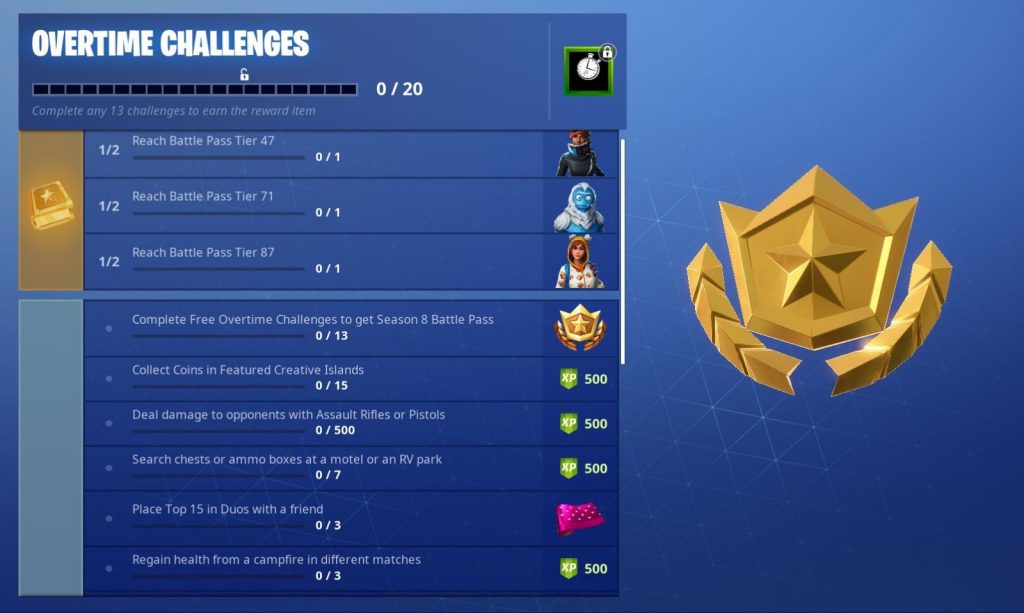 Along with being the last player standing in a match, there are a number of challenges for players to focus on during gameplay. Some of these challenges can revolve around topics such as killing players with certain weapons and gathering resources, and the experience players gain from these challenges can lead to players earning a number of rewards. These challenges can definitely keep players busy for a while.
Customization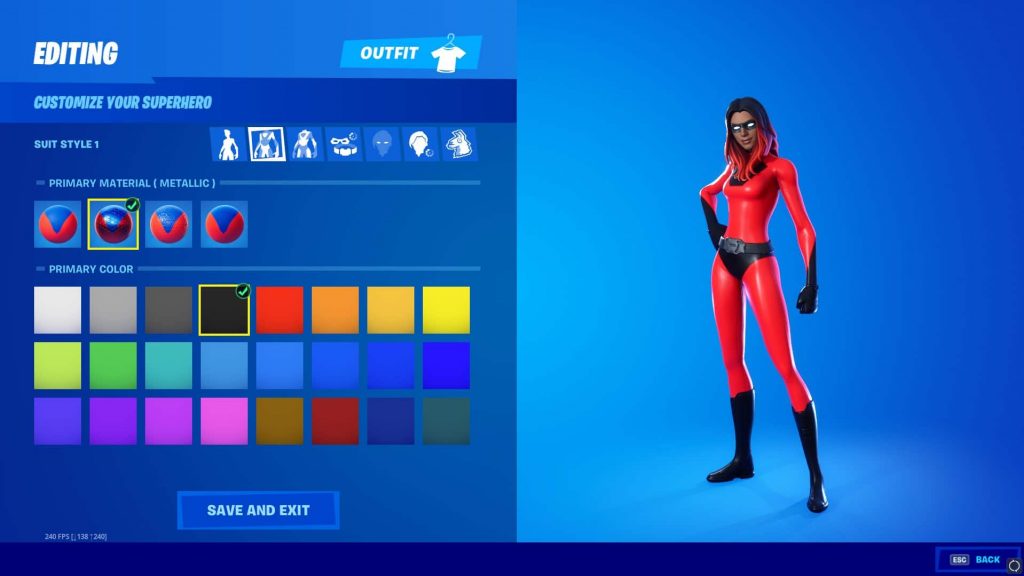 One of the most popular aspects about Fortnite is how customizable a players character can be. Players can obtain a number of customization items from unique player skins and gliders, to simple skins for guns and vehicles, to the various emotes for players to perform. While many of these do need to be purchased, it is nice to see how many different customization items there are for players.
And there you have it, thanks to the resource management system, challenges and customization, Fortnite has become a titan of a game, and I am interested in where Epic Games takes it in the future.