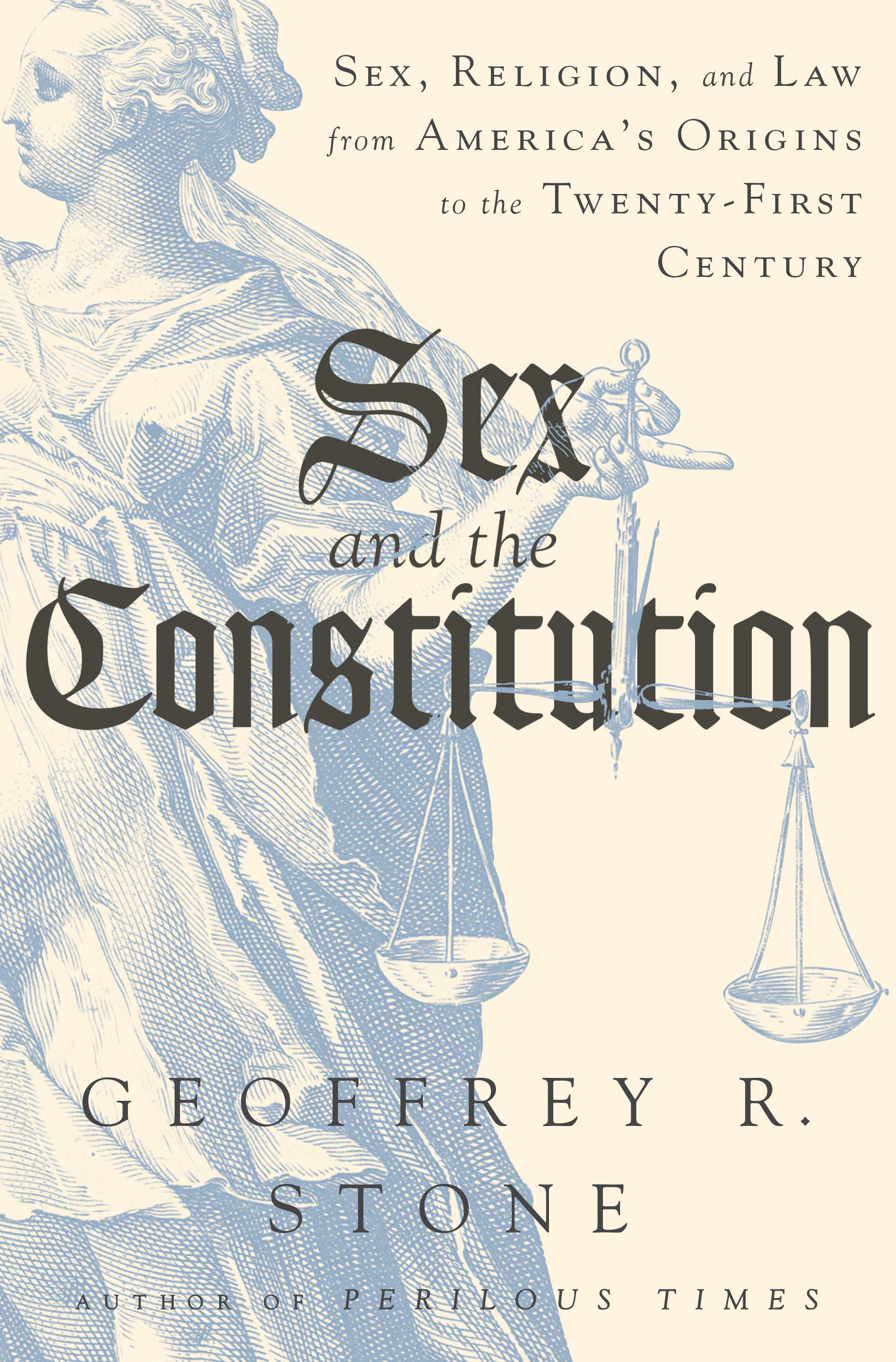 Geoffrey Stone's work Sex and the Constitution is a compendium to understand the complex legal history of sex and sexuality within the United States. As the title suggests the book covers everything from the founding father's thoughts about sexuality and takes us up to the most recent landmark case on sexuality, Ogberfell v. Hodges which legalized same sex marriage in 2015. Readers will be interested to learn how most laws regarding sexuality were not included in the first 100 years of the country as it was treated as a private matter. Stone brings his years of legal academic experience at the University of Chicago Law School to highlight this history that so often was influenced by the cultural influences of the day.
Sex and the Constitution:
Sex, Religion, and Law from America's Origins to the Twenty-First Century
by Geoffrey R. Stone
Call number: KF9325 .S76 2017
New Arrivals, 2nd floor
Geoffrey Stone was recently the featured guest on the podcast The Axe Files with David Axelrod. If this book sounds of interest, this podcast is a great chance to hear the author talk about his career in law and the book.