Scores from February 24, 25, and 26. This will keep you updated on what happened with the Brewers, Bucks, Wisconsin Badgers and Marquette Golden Eagles. Click more to see what has happened!
2/24/2019
Brewers won there spring training game 10-1 against the Texas Rangers. The winning pitcher was J. Tomlin and losing pitcher was Y. Mendez.
Women's Basketball team won 79-53 to Xavier. For Marquette , N. Hiedeman lead with 21 points, A. Blockton lead with 11 rebounds and D. King lead with 7 assists.
2/25/2019
Brewers lost to the Angels 3-4. Winning pitcher was F. Pena, losing pitcher was J. Olczak and with the save was S. Isaac.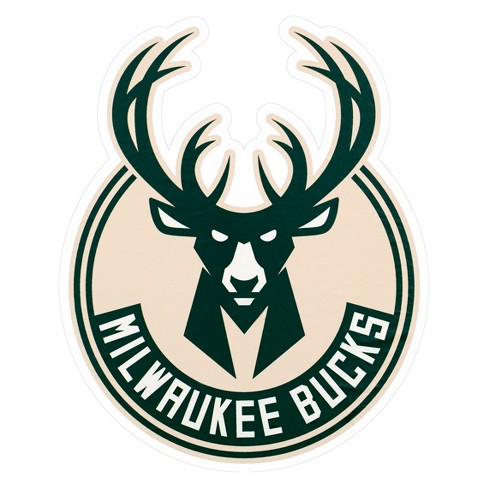 With the Bucks having the best record in the east, the Bucks pulled out a 117-106 win over the Chicago Bulls. Khris Middleton lead the Bucks with 22 points, D.J. Wilson lead the Bucks with 8 Rebounds, and Malcolm Brogdon lead the Bucks with 5 assists. They won this game without MVP contender, Giannis Antetokounmpo. Here is the highlights of the Game from MLG Highlights:
Badgers Women basketball team fell short to Rutgers 53-73. I. Lewis from Wisconsin lead with 18 points, M. Howard lead with 6 rebounds, and D. Bragg lead with 3 assists
2/26/2019
Brewers fell to the Padres 1-3. C. Paddack got the win. C. Anderson got the loss and E. Enns got the save.
Wisconsin Badgers men's basketball team lost to Indiana in a heartbreaking loss. Badgers lost 73-75 in overtime E. Happened lead the badgers with 23 points, 11 rebounds and 4 assists. Seems like Happ had a huge impact in the game.