By: Aaron Xiong
After a very successful two weeks at the Australian Open, the winners of both the men's and women's draws will be decided this week. With the women taking to Rod Laver Arena on Saturday and the men on Sunday, it will be an action packed weekend of tennis.
Title favorite and world number 3 Naomi Osaka, will be taking on number 22 seed American Jennifer Brady. After defeating tennis legend Serena Williams in the semi-finals, Osaka is looking to win her fourth Grand Slam title and second Australian Open. With her sights on another crown down under, Osaka is hoping to cap off her two weeks in Melbourne with the trophy in hand.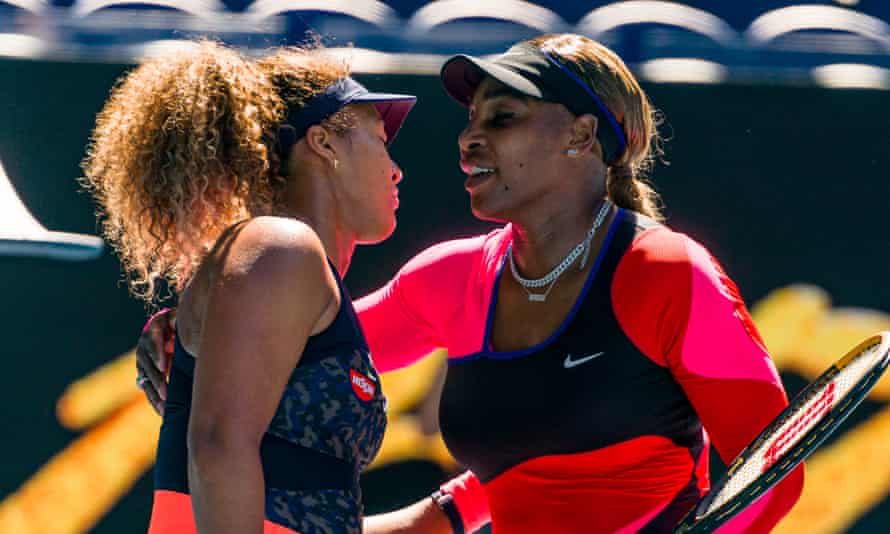 Facing Osaka on Saturday evening, is Jennifer Brady. The 25 year old American had a breakout tournament at the 2020 U.S Open where she reached the semi-finals and loss to eventual champion and her opponent for Saturday's final, Naomi Osaka. After proving that she has what it takes to get to the highest level, Jennifer Brady's dream run at this year's Australian Open proves that consistency is key is to becoming one of the best on the women's tour. Seeking her maiden Grand Slam title, Brady is hoping for a slightly better result than her U.S Open clash with Naomi Osaka.
On the men's side of things, Novak Djokovic is seeking his 9th Australian Open which would push the record of most Australian Opens up just one more notch. The Serbian legend ended Russian Aslan Karatsev's Cinderella story in the semi-finals in three close sets. Djokovic, who has never loss in the semi-final or final of an Australian Open, is hoping to win Grand Slam number 18 and put himself just two Grand Slams shy of rivals Roger Federer and Rafael Nadal.
Facing Djokovic on Sunday will be world number 4 Daniil Medvedev. After his breakout season in 2019 where he made the final of the U.S Open, Medvedev has yet to make another final at a Grand Slam event. After losing in the fourth round of last year's Australian Open and losing in the semi-finals to eventual champion Dominic Thiem in the 2020 U.S Open, Medvedev has returned to championship Sunday to fight for his maiden Grand Slam title. After defeating rival Stefanos Tsitsipas for a fifth time, the Russian is looking in good form heading into Sunday's final.
Saturday's Women's Final begins in the U.S around 2:30am CST. The Men's Final will begin early Sunday morning in the U.S around 2:30am CST.