By: Aaron Xiong
As the 2021 ATP season kicks off into high gear, Novak Djokovic has made his mark early on into the season. With the 2021 ATP Cup underway today, Djokovic made his debut for the season on Rod Laver Arena tonight against young and promising Canadian Denis Shapovalov in the group stage of the ATP Cup.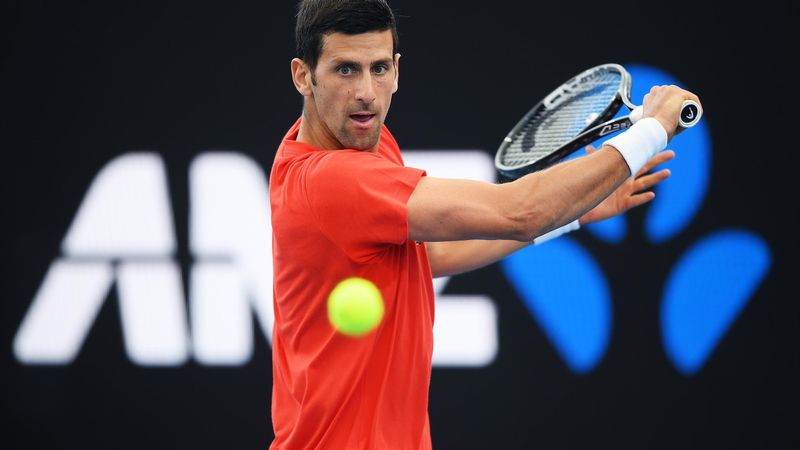 Facing a young and electric opponent in Shapovalov proved to be a test in of itself with the Canadian holding his own against the legend. However, it was Shapovalov who blinked first in the opening set and Djokovic consolidated a break of serve to take the set 7-5.
The second set was much of the same with both Novak and Shapovalov holding their serves. With intense rallies and booming serves, Shapovalov looked to force a second set tie-breaker serving down 5-6 in the second set. However the world number 1 broke his serve yet again with Novak Djokovic winning the match 7-5, 7-5.
With this win, the world number 1 continues his undefeated streak here at the ATP Cup at 10-0. In hopes to help Serbia defend their championship from last year, Djokovic's win pushes them in the right direction as they tie the group series 1-1 against Canada.
The world number 1 looks to keep his unbeaten streak alive later this week when he will take the court again.