What is currently on your roof right now? Just simply a roof right? What if I told you there were two Eco-friendly roof ideas that could better the planet! Green roofs and solar roof panels! They are great ideas because if you think about it, we don't really use our roofs for anything besides hanging Christmas lights. Let's put our roofs into good environmental use!
First off, what is a green roof? A green roof system involves high quality water-proofing, root repellent system, drainage system, filter cloth, a lightweight growing medium, and plants. It's basically a plant-based roof! It is pretty amazing because there are so many benefits to it! Michigan State University tells us that, "…they can improve storm-water management by reducing runoff and improving water quality, conserve energy, mitigate the urban heat island, increase longevity of roofing membranes, reduce noise and air pollution, sequester carbon, increase urban biodiversity by providing habitat for wildlife, provide space for urban agriculture, provide a more aesthetically pleasing and healthy environment to work and live, and improve return on investment compared to traditional roofs." With all those benefits why wouldn't you want to invest into getting a green roof!!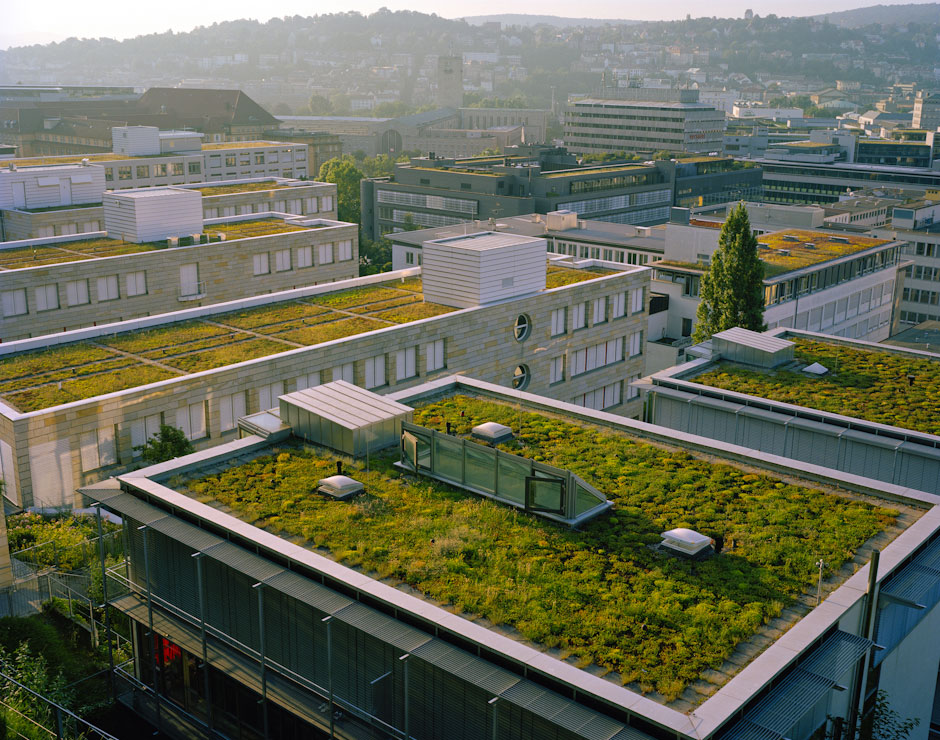 Below is a video about why cities need more green roofs and they also look into the largest green roof in New York City!
If green roofs aren't your forte, let me tell you about solar roof panels! They are also called 'solar shingles." They are photo-voltaic cells that are designed to like a normal roof so no one would really know the difference. For example, Tesla is a company that sells them. They are cheaper and more durable (3 times stronger) than the traditional roof. Tesla also gives a lifetime warranty. I don't know about you but when sometime says lifetime warranty, I know it must be good and true. They also come with battery pack so you can still have power at night time. Not to mention, it saves you money on top of that!! It is worth the investment! I can't wait until the entire world is cover in solar roof panels!!
Below is a video about Tesla's solar roof tiles! Take a look!