Living waste free may seem impossible but it's not… Trashisfortossers.com gives a great guild to follow:
ESTABLISH YOUR "WHY?"
This is important so you you ever need some motivation too keep going, think of your why! Trashistossers tells us some reasons could be:
Are you a surfer who hates seeing plastic wash up on the beach?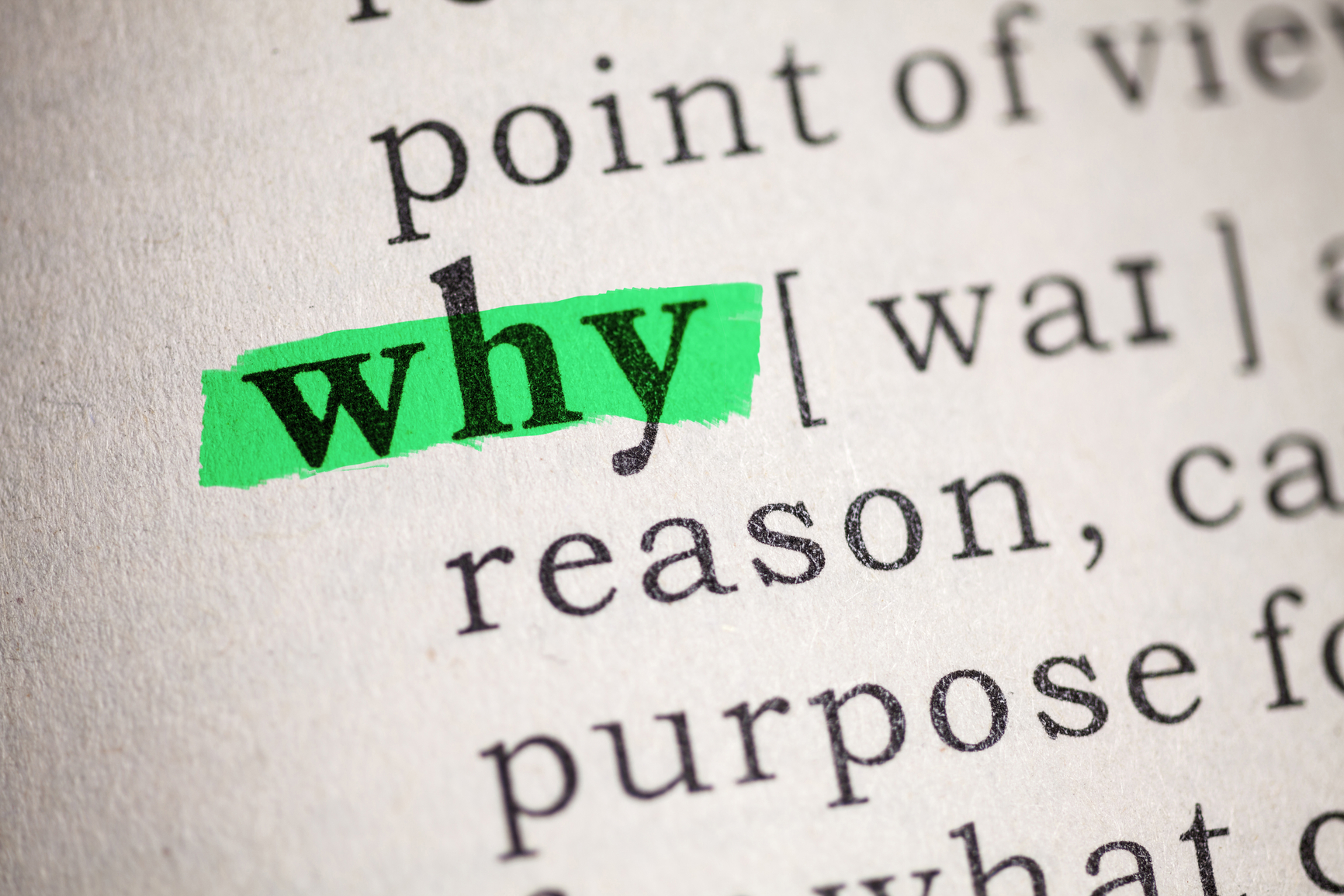 Have you experienced a health scare or issue after using a beauty product containing toxins?
Are you tired of spending $6 on a latte every single day?
Are you fed up with our political leaders not giving a damn about climate change?
Write it on your mirror, tattoo it on your bicep – always come back to you WHY.
Assess Your Waste:
Notice where your making the most waste. Notice what it is and how you can prevent this. Take it one step at a time, baby steps are good and won't overwhelm you.
PRIORITIZE:
Start changing your everyday ways. Maybe instead of going out or buy coffee from a shop, make your lunch and coffee at home with reusable containers. It can be overwhelming to look at the trash you make but focus on one area at a time, it can be possible!
Replace your items as they run out:
You don't need to go out a buy all your products in zero waste right away. It can be very costly. A good idea is to wait until your products run out then replace them with a zero waste product. Throwing away your product that your not finished using up can be just as wasteful.
RESEARCH HOW TO PROPERLY RECYCLE OLD ITEMS, DONATE, SELL OR UP-CYCLE THEM:
Don't just throw away all your old items in the trash. There are ways to property depose of them by recycling,
composting, etc. You can find ways to reuse old items, donate them, or give them as a gift. As long as they don't end up in landfills that is all that matters. If your really struggling what to do with something, look in to the TerraCycle program. They have come up with a solution to recycle just about everything you could think of!
REMEMBER: IT'S A PROCESS!
This is going to take time. It could take up to a year to fully go waste free. Be patient. And don't give up!
"Everyone's zero waste journey is different. So never compare yourself to other people. Get inspiration from them, communicate with other zero waste-ers in the process when you have questions or concerns, be supported by other people – not intimidated."