Starting at Rexnord!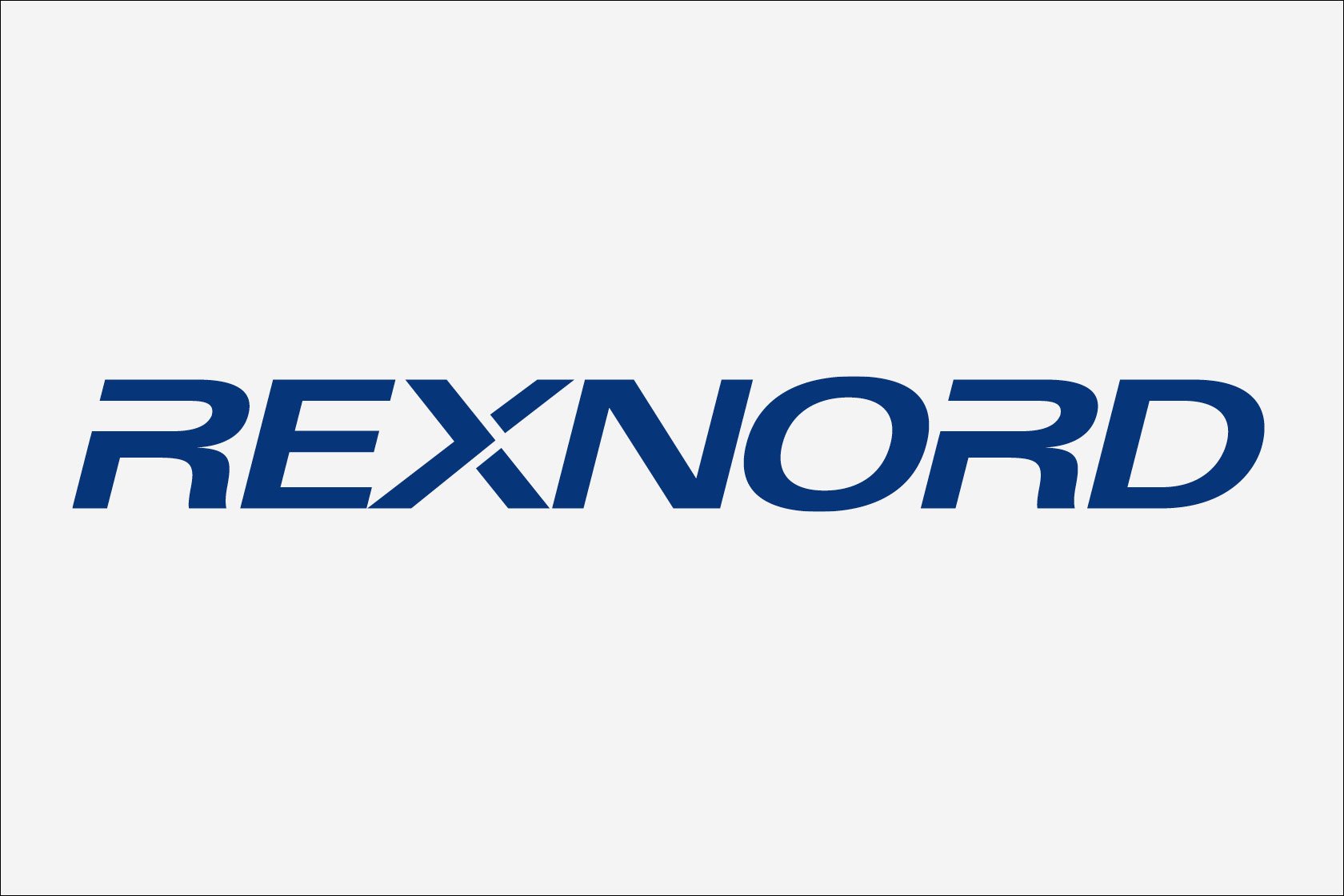 Coming Soon!

I am pleased to say that I am beginning a position as a digital content copywriter at Rexnord in Milwaukee! I would like to thank many of my current and previous mentors for their support in this shift in my career path. I am extremely excited to begin at this unique opportunity!
I will be beginning this position in late May at the corporate office in Milwaukee. In this position, I hope to gain more professional experience in internal and external communications as well as further develop my skills in creative copy. I hope to display many of the new skills I will be learning on this blog. Thanks for reading and stay tuned!
---
---