Posted in
Uncategorized
on December 5th, 2020 by Reynaldo Mayans
Leader Ready Caring Leader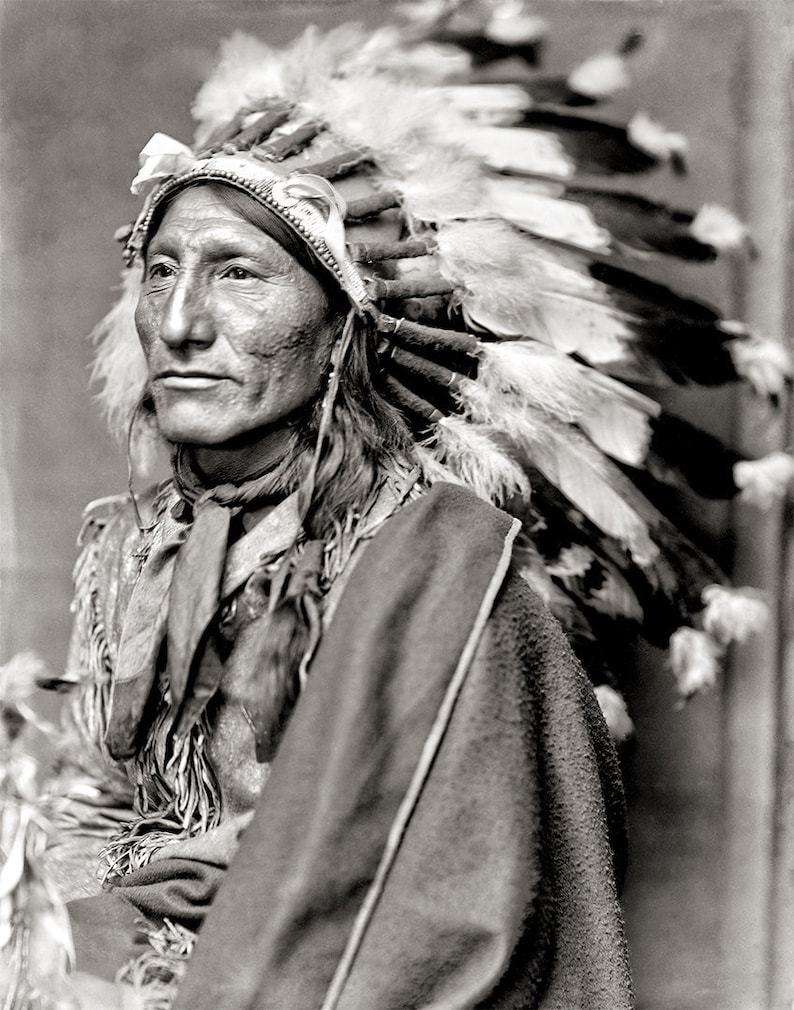 Leaders are all around us. It is the little girl on the play ground that has all boys listen
I did not get a good score on may last post I try to share my leadership journey. A worrier's job is to train leaders to lead others. We need to understand first that the team is a group individuals that have their own ideas on how the organization should be run and they are sure it would work better. The one advantage in the military give us is call ranks and the chain of command. If you a private in the army you learn to follow everyone. Although discipline seem to be more severe in the military we need to understand that in today business world we should do it with reason and effective. If we lose the reasoning in our discipline, it will not be effective. It so important to be a good follower because it could mean live and death in the combat. In civilian life we mistake we can lost our job. The most difficult part of my leadership is to tell a family provider that he does not have a job. Any business owner or manager needs to devise a plan. A strategic business plan identifies the company's purpose as well to understand discipline. All great leaders has understood that their number one responsibility is cultivating their own discipline and personal growth. Those who cannot lead themselves cannot lead others. Being a great leader is all about having a genuine willingness and a true commitment to lead others to achieve a common vision and goals through positive influence. There is not one leader that can ever achieve anything great or great or long lasting all alone.
We need to be more concerned with your character than your reputation, because our character is what we really are, while our reputation is merely what others think us. Some us complaint that we do not have time to it right. What we need to ask is when will have time to do it over. We need to make each day our masterpiece and understand nothing will work unless we do. Our success comes from knowing that we did our best to become the that we are capable of becoming. I have learn to compete against myself to become better. I learn that younger people are more in need of role models than criticism. Leaders who produces other leaders multiplies their effect. The leader's attitude needs to like a heat regulator for the place we work. If our attitude is good, the atmosphere is pleasant, and the environment is easy to work in. But if our attitude is bad, the heat regulator is unbearable. As leaders, our true measure of our success is not getting people to work. It's not getting people to work hard. It is getting people to work hard together and that takes commitment. Saying that I am a leader does make me one. But being a leader with out the title because the title does not make the man the man makes the title.

30+ Best Action Images ideas | action images, adventure www.pinterest.com › action-images

How to Discipline – The Wooden Effectwww.thewoodeneffect.com › how-to-discipline Winning Collages Basketball National Collegiate Athletic Association.

Discipline, Consistency, Achievement | John Maxwell www.pinterest.com  John Calvin Maxwell is an American author, speaker, and pastor who has written many books, primarily focusing on leadership.