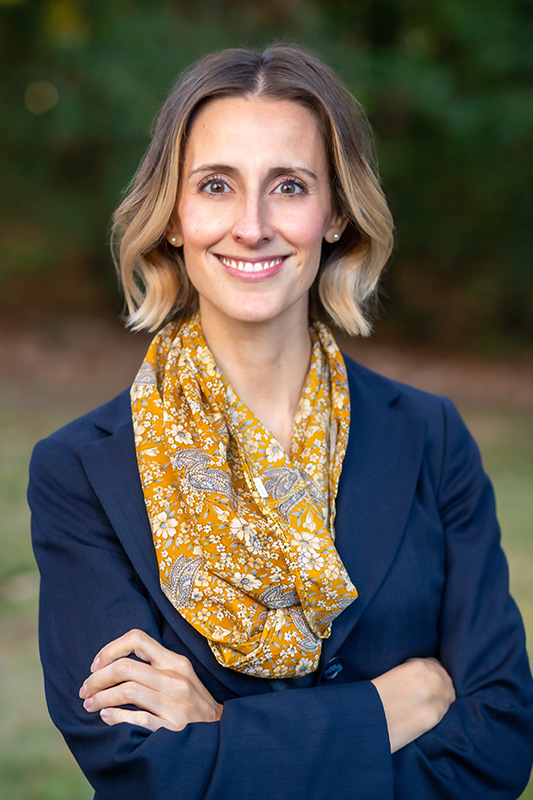 Dr. Rebecca A. Glazier
University of Arkansas at Little Rock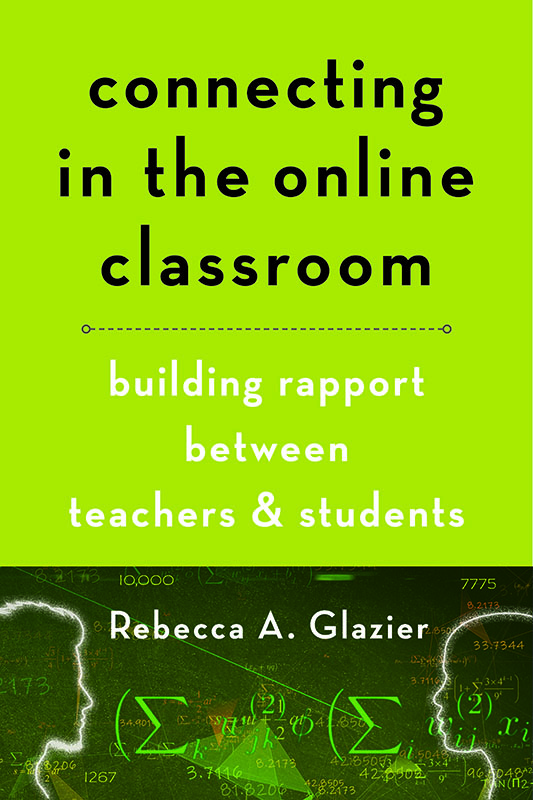 Dr. Rebecca A. Glazier is a political science professor in the School of Public Affairs at the University of Arkansas at Little Rock. She is passionate about helping her students learn and has been active in the Scholarship of Teaching and Learning since she was a graduate student. After teaching online for the first time in 2009—with no training whatsoever—she became interested in how faculty can better connect with and support online students to close the retention gap (including in her own classes!).
Dr. Glazier has published more than a dozen peer-reviewed articles on the Scholarship of Teaching and Learning, along with the book "Connecting in the Online Classroom: Building Rapport between Teachers and Students" (Johns Hopkins University Press, 2021). She has won numerous student-selected and peer-selected teaching awards and has served in leadership roles for the teaching section of the American Political Science Association. Dr. Glazier's research has been featured in the Chronicle of Higher Education, Inside Higher Ed, Ed Surge, and many other outlets. You can read more about her work on her website: https://www.rebeccaglazier.net/.
Keynote Presentation
Centering Student Connection
Dr. Glazier's extensive research on teaching and learning all comes down to the importance of connecting with students. Whether we teach online, face-to-face, hybrid, or some yet-to-be-invented combination, what matters is building rapport with our students. This means seeing each other as real humans and letting our students know that we care about their success. How can we center student connection in our teaching? And how can we do it without burning ourselves out?
In this interactive presentation, Dr. Glazier will share qualitative and quantitative research on the impact rapport can have for students, strategies for building rapport, and evidence of just how easy it can be to make a meaningful connection. Participants will leave with new ideas and strategies for building rapport in their classrooms and a new understanding of the difference it can make.