Keynote Speaker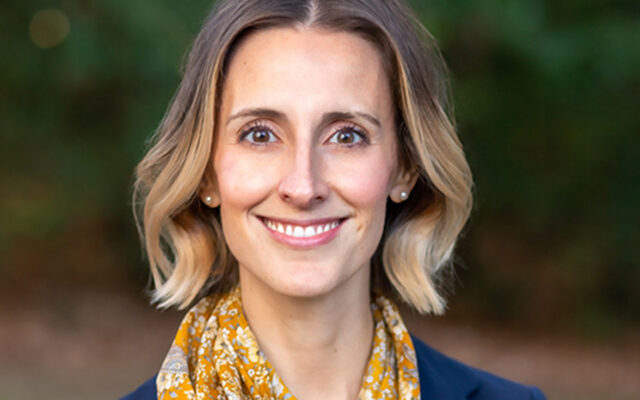 Keynote Speaker
Dr Rebecca A. Glazier is a professor in the School of Public Affairs at the University of Arkansas at Little Rock and a member of the Middle Eastern Studies Faculty.
Registration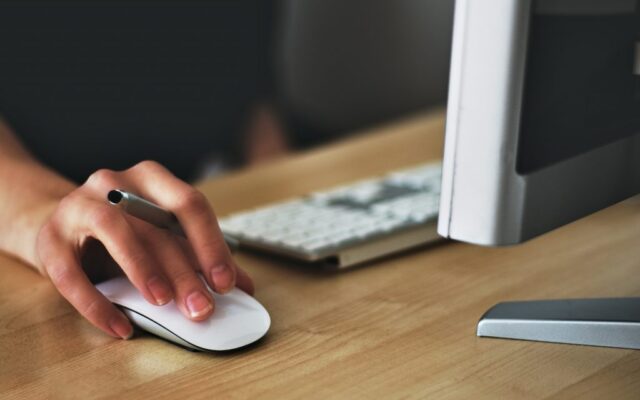 Registration
Excited for the 2023 Celebrating Teaching and Learning Conference? So are we! It's right around the corner. Registration closes on May 10, 2023.
Conference Schedule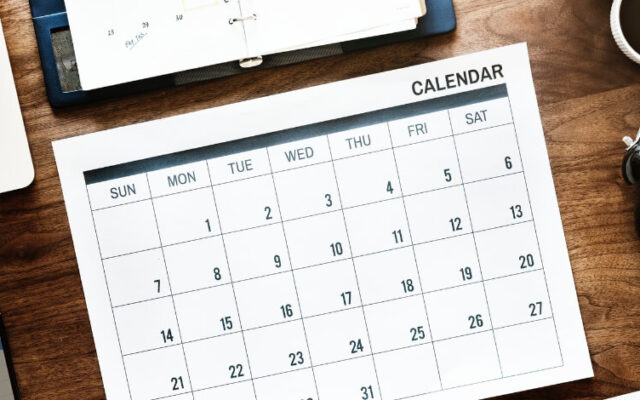 Conference Schedule
The conference schedule of events taking place on Wednesday, May 17th from 8:30 AM to 4:30 PM.