Keynote Speaker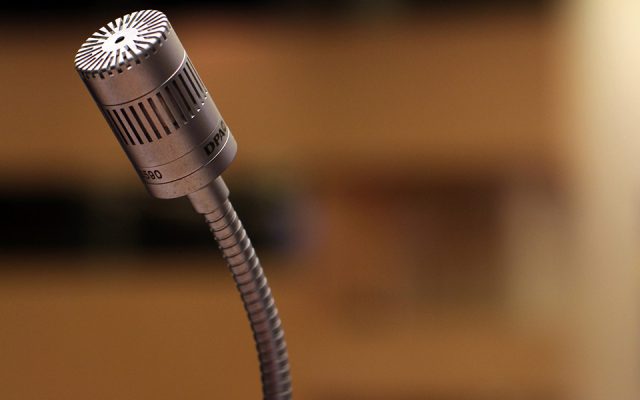 Keynote Speaker
Keynote Speaker: Dr. Evie Oregon. Evie is an Assistant Professor and Graduate Program and Certificate Coordinator for the online intercollegiate athletic administration program at Western Kentucky University.
Registration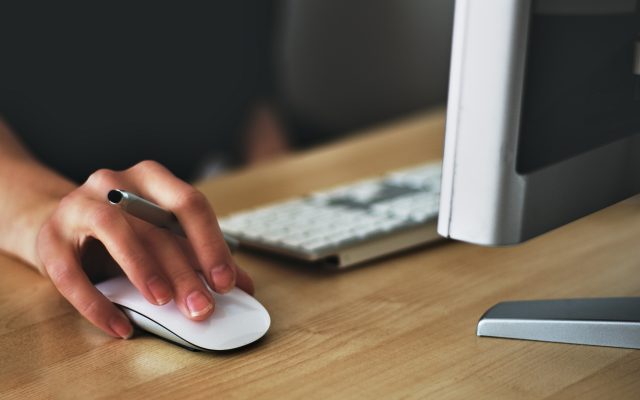 Registration
Excited for the 2019 Celebrating Teaching and learning Conference? So are we! It's right around the corner. Click here to register now. Registration closes on May 12th, 2019.
Conference Schedule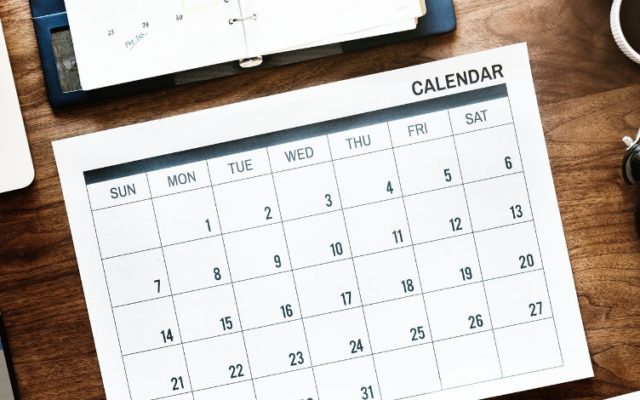 Conference Schedule
A schedule of events taking place on Wednesday, May 22, 2019. 8:30am to 4:00pm.