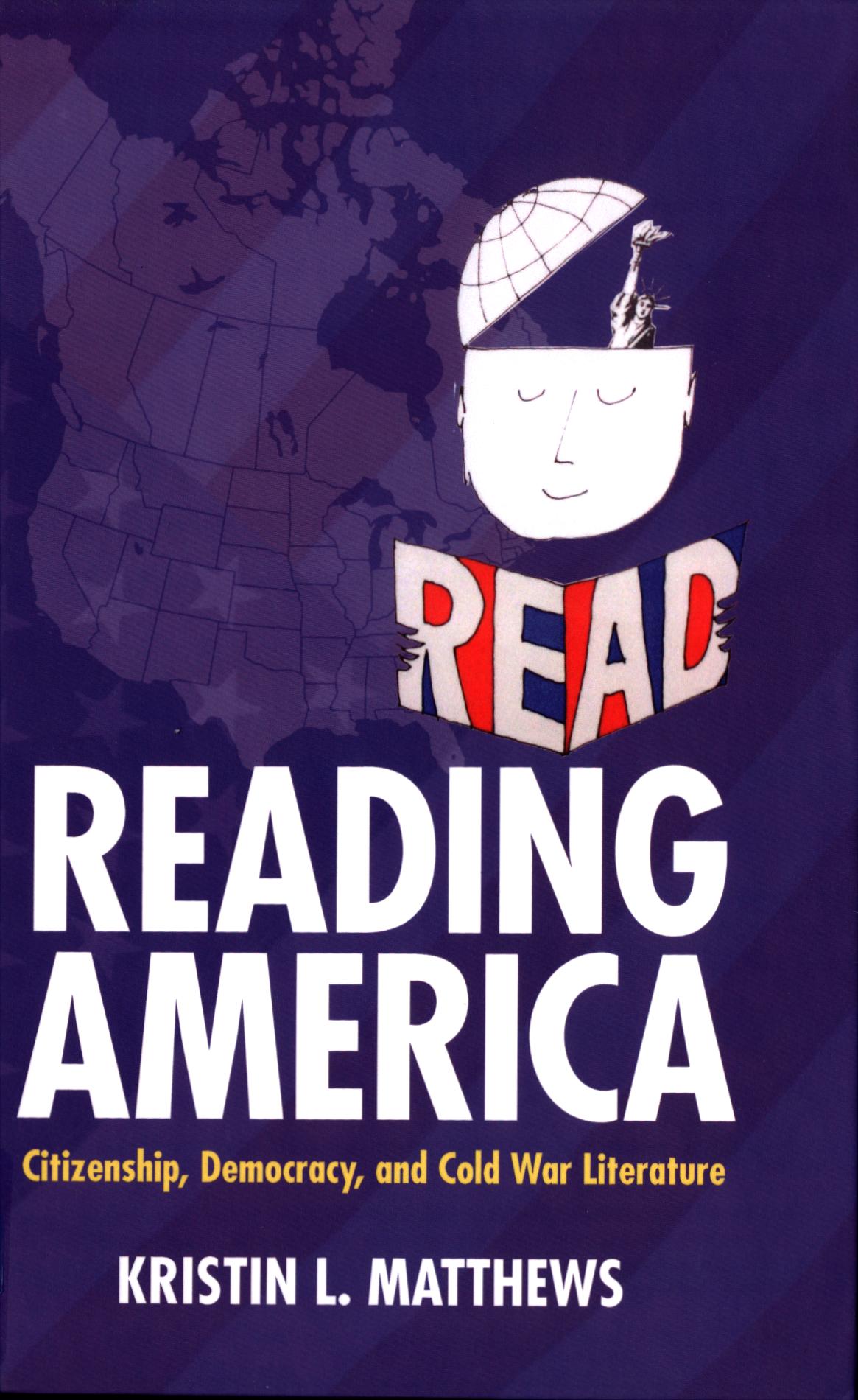 Reading America:
Citizenship, Democracy, and Cold War Literature
By Kristin L. Matthews
PS3613.A8488 R43 2016
New Arrivals Island, 2nd floor
If you're interested in the effects of literature on America and on individual readers, this book's for you. Growing out of the national movement that was based on The Wonderful World of Books project from the 1950s, Reading America expands beyond the former's premise that literacy has the power to form citizens, spread democracy, and fortify America to the idea that the relationship between reading and citizenship is such that different groups of people use particular texts to reach towards their own idealized versions of America. Reading America presents a select collection of influential texts, showing how they were valued, interpreted, and used by Americans from across the political spectrum during the cold war era (1945-1991). Matthews draws from the fields of book history, Cold War Studies, library studies, and literary studies in her analysis. Instead of an us-them approach, Matthews incorporates inter- and intragroup approaches prevalent during the era. She also looks beyond simply audience interpretation by investigating what the authors' envisioned. The main literary works discussed include The Catcher in the Rye, Invisible Man, The Crying of Lot 49, Lost in the Fun House, and The Woman Warrior.