By: Aaron Xiong
Of the 12 countries participating in this year's ATP Cup, Russia and Italy are moving on to the semi-final stage of the tournament.
Despite the Italian facing the likes of world number 3 Dominic Thiem and Austria and the power house that France is, they were able to hold each country to only one match win each when facing them in the group stage. The Italians only dropped one singles and doubles match in the group stage which plowed them to a 4-2 match record and into a spot for the semi-finals.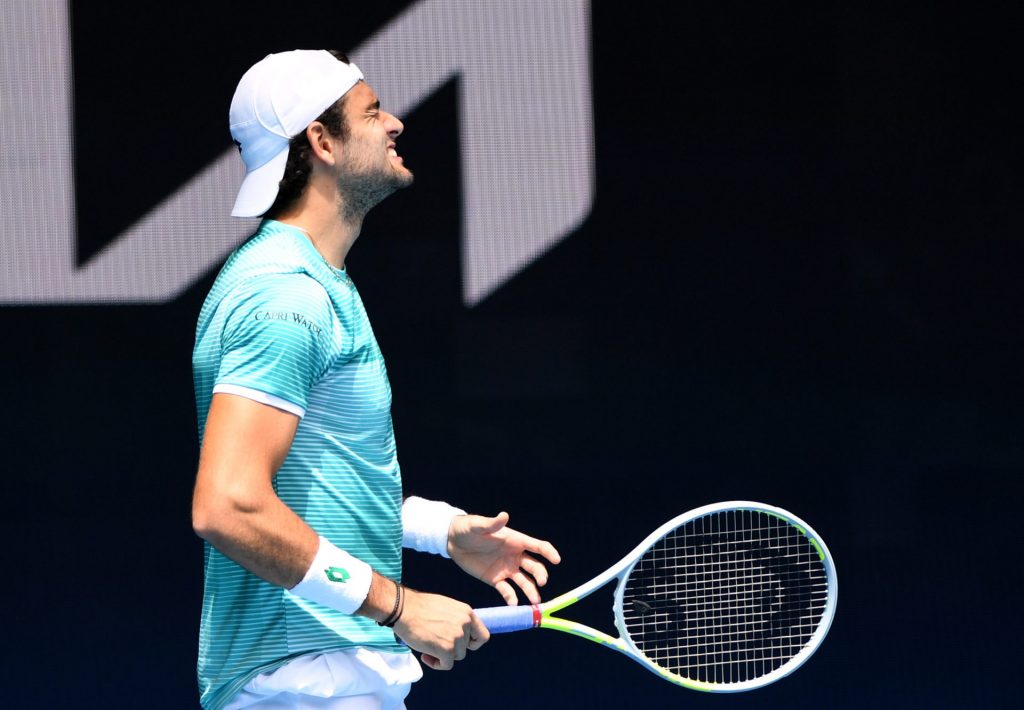 Russia's story is of the same nature as they only dropped two matches in their group to give them a 4-2 match record. The two matches dropped were in the doubles category, but their singles players proved to withstand the test by winning all four singles matches. After defeating both Argentina and Japan respectfully, they have booked themselves a spot in the semi-finals as well and await their next opponents.
With Canada taking a 0-2 group loss, Group A's semi-finalist will be between Germany and Serbia as the two countries will face off for a tie-break later this week. Group B's semifinalist will also be determined between a tie-break between Spain and Australia.