Over the past decade esports has grown tremendously. With big name titles such as League of Legends, Counter Strike: Global Offensive, Call of Duty, and many others gathering millions of players and viewers watching the professional players battle it out to be crowned a champion.
The most recent game developer to announce they are working toward building a competitive scene around their game was Riot Games' new title "Valorant". Valorant released in June 2020 and was instantly a favorite among competitive gamers. With the new style and types of characters of the game mixed with mechanisms found in older games, it brings players from all generations to play.
Less than a year since the full game has released, Riot Games announced their champions tour for 2021. A year full of events meant to discover the best players and teams at the end of the year to crown a world champion in the Valorant space.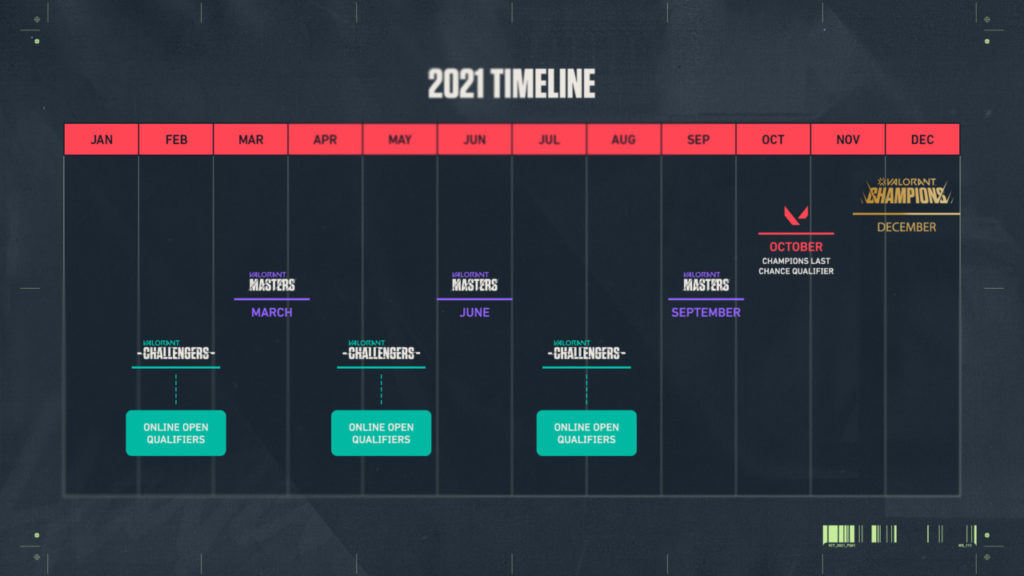 With the champions tour set, the first stages in the race for the year end World Championships began in March of 2021. Teams played in a grueling first stage (Challengers) of online qualifiers with a 128 team best of 3 single elimination bracket. With the top 8 teams making it to the next weeks Masters, battling to be crowned the best of their region and earn a spot in at the year end champions tour. By earning VCT (Valorant Champions Tour) points to place them higher in the rankings throughout the year for the upcoming LAN events of Masters 2,3, LCQ (last chance qualifier), and Champions.
Following Masters 1, with NAs winner being Sentinels, stage 2 began in May once again with Challengers and regional masters with teams vying for a spot in the first professional LAN event in Valorant history. With the best 10 teams in the world heading to Reykjavík for the first LAN. Coming out on top was NAs Sentinels with Europe's FNATIC coming in second. Other teams placing included: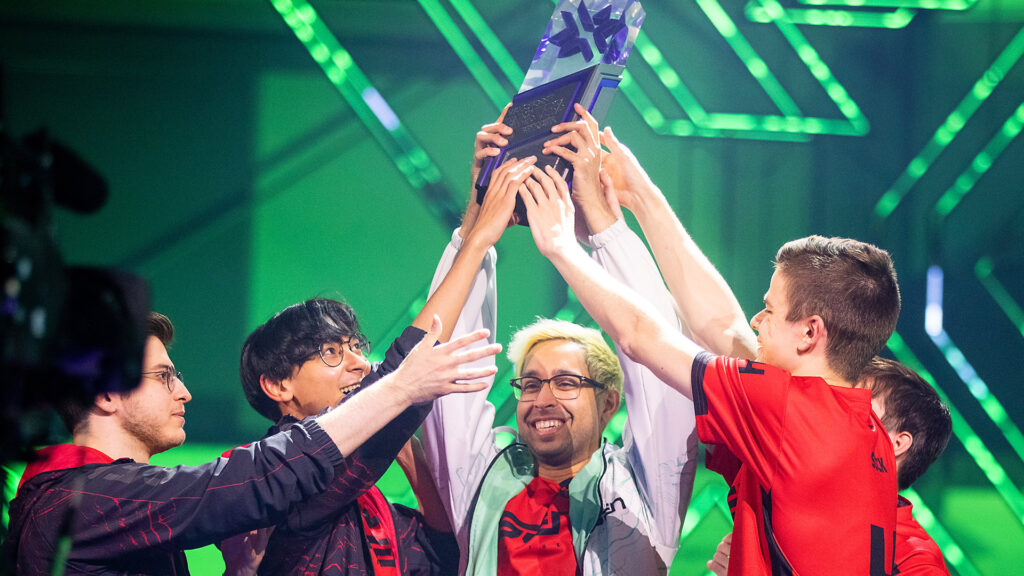 3rd: NUTURN Gaming (KR)
4th: Team Liquid (EMEA)
5th: VERSION1 (NA)
6th: Team Vikings (BR)
7th: X10 Esports (SEA)
8th: KRU Esports (LATAM)
9th: Crazy Racoon (JP)
10th: Sharks Esports (BR)
All of these teams being the best from their respective home region still were not enough to take down the titans of NA, Sentinels. As Sentinels went on to be the only team not to lose a match, while also not losing a single map in any of their series. While their run was very impressive, being the first ever Valorant LAN event, the story line setup for the upcoming events is bound to skyrocket the viewership.