Discussion of New Communication Technology
Hello Everyone!
I'm Megan Northey a senior at University of Wisconsin-Whitewater majoring in communication PR and minoring and print web journalism. I enjoy creating case studies, writing press releases, and conducting interviews.
In my free time I like to experiment with my espresso maker and enjoy cozy gaming.
I hope you find my blog and interesting review for our Comm 440 New Communications Technology class. Looking forward to furthering discussions this semester✨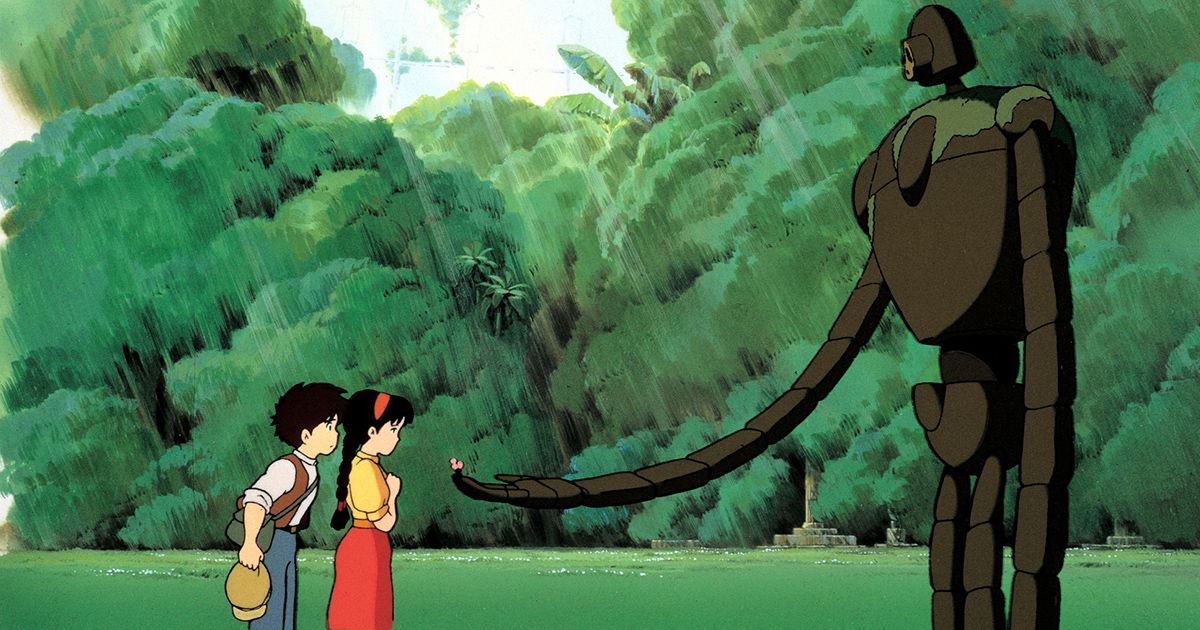 Got any lofi recommendations?
---