By Hannah Keziah Agustin
I bought a five-dollar watercolour palette on Wish two months ago. It had twelve colours, a sponge, and a water brush pen. Since it arrived last month, my life has never been the same. As someone who has claimed writing and filmmaking as the artform I will live and die with, it was surprising for me to find joy in swishing around pigments with a synthetic paint brush. Even when I worked on flimsy college notebook paper, the act of painting was pure bliss.
The term art therapy was founded in 1942 by British artist Adrian Hill, who over time had discovered health benefits from painting and drawing. He had contracted tuberculosis and during his recovery, turned to art to bring him joy, hope and peace. This experience is what sparked the idea of using art as a form of therapy, and eventually spread to the psychology world. Margaret Naumburg, or as some may know her as "the mother of art therapy" started to push the idea of letting children express themselves creatively, noticing that they were using art to express deep emotions. This idea has developed over time, and today, art therapy is a widely used practice for people of all ages.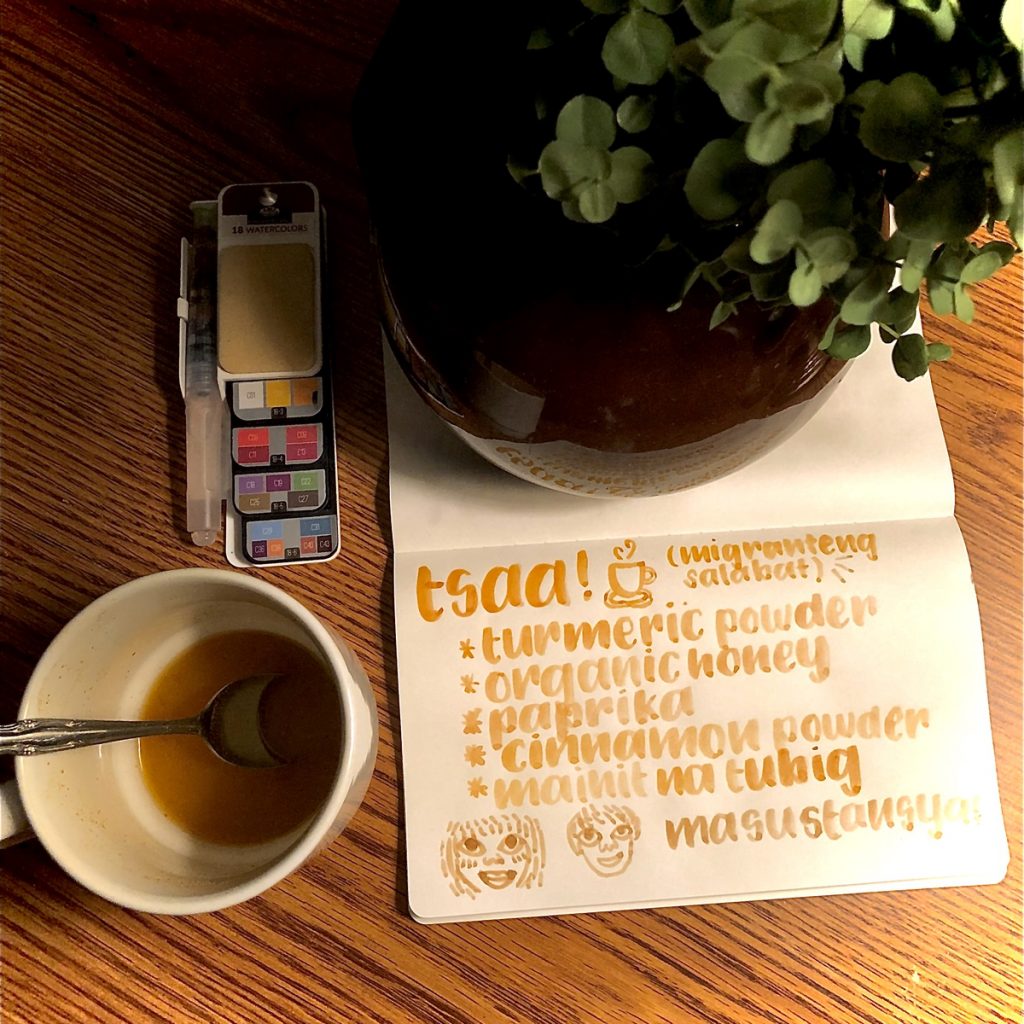 Aside from being a powerful tool for self-expression and activism, art has countless therapeutic benefits for our mental health. Art allows us to slow down and be mindful of the things that are within our control. Because of the downward spiral of everything that is happening around us with COVID-19, we can sometimes feel disoriented from the loss of routine and stability. Humans are inclined to having daily rhythms which we follow; being stuck at home makes us lose grip of that. However, creating art gives us our own piece of the world which we can control. When creating art, you get to decide everything, creating pieces that can reflect the deep emotions that come with living in this pandemic.
The best thing about art is that it can be a lot of different things–painting, knitting, baking, creating music, writing, or sculpting. But sometimes it can be hard to find the best form of art for you. The University Center and Roberta's Art Gallery's have created free online resources to help you get started. The UC blog has a page called the Craft Corner set up for fun craft ideas! Some of the things they've done are T-Shirt Dog Toys, Toilet Paper Roll Flowers, No-Sew T-Shirt Bags, and Newspaper Seed Starter Pots. Blogs are posted every other week, with each post being something new for you to try.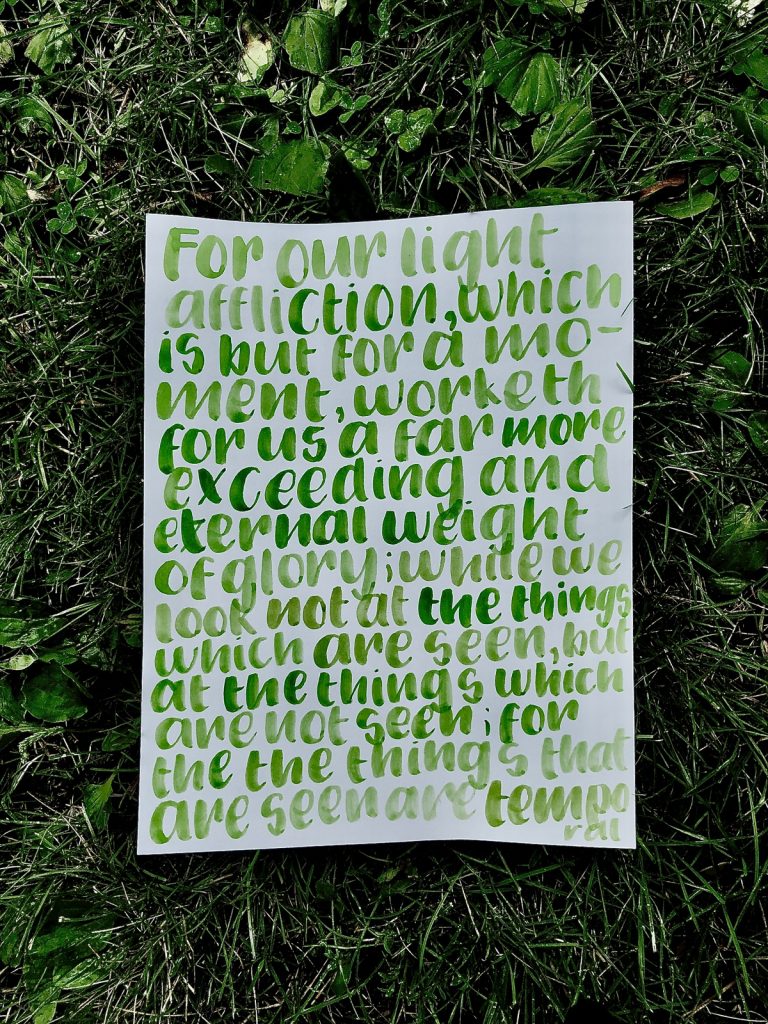 As you start your art therapy journey, remember to start small and then continue to work your way up. Allow yourself to create something just for the sake of creating even when the result is not what you expected it to be. When you see art as therapy, you will learn to value the process as much as the final product itself. The same lesson can be applied to our attitude amidst the pandemic; despite all the bad things that have happened, we survive the crisis with more hope than when it started. I know that it is absurd to think that art will solve the problems of the world today. Nonetheless, art solves the personal problem of hopelessness by allowing us to focus on the simple things in life that bring us joy.
Remember that it is Okay to not be Okay, especially during a time like this. If you feel that you are struggling and would like to talk to a professional, please contact the UW-Whitewater Health and Counseling Services at 262-472-1305. They are here for you and are available for both phone and video appointments.