Welcome to another week! Painter's tape portraits are a new fad, and they're not only beautiful, but easy! Today we are going to make our own rendition of a geometric, painter's tape paintings. Sit back and let's get colorful!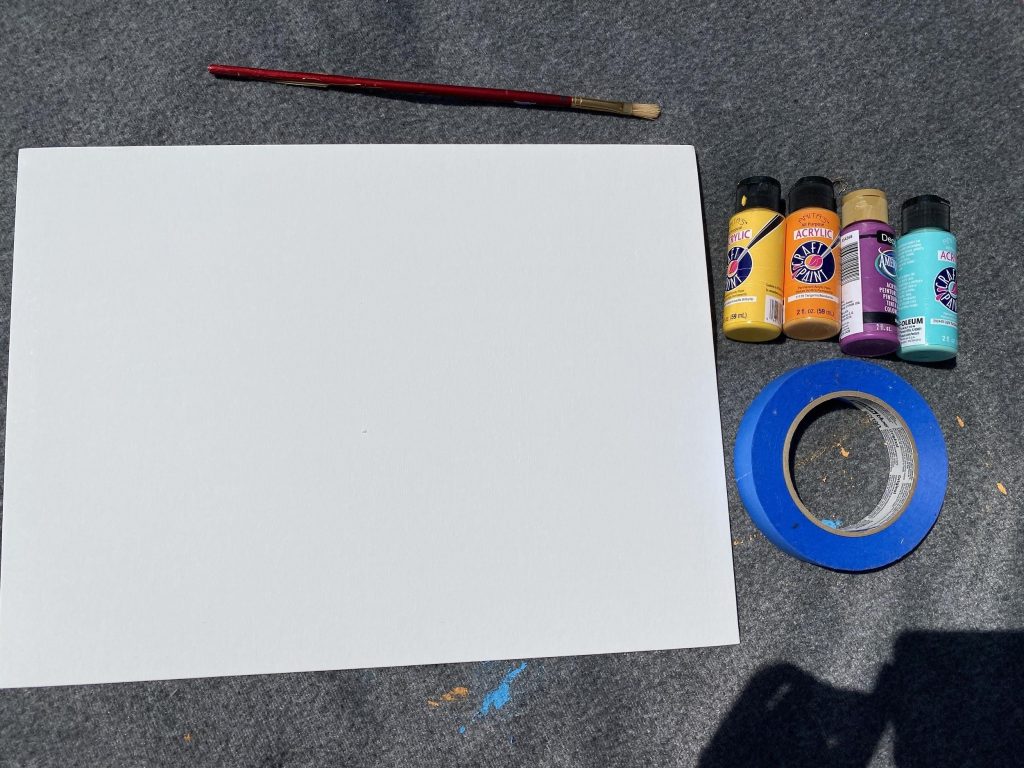 Necessities:
Paint (whatever colors you fancy)

Something to put paint on

Canvas (preferable, but you can use cardboard, poster board, etc.)
Painter's Tape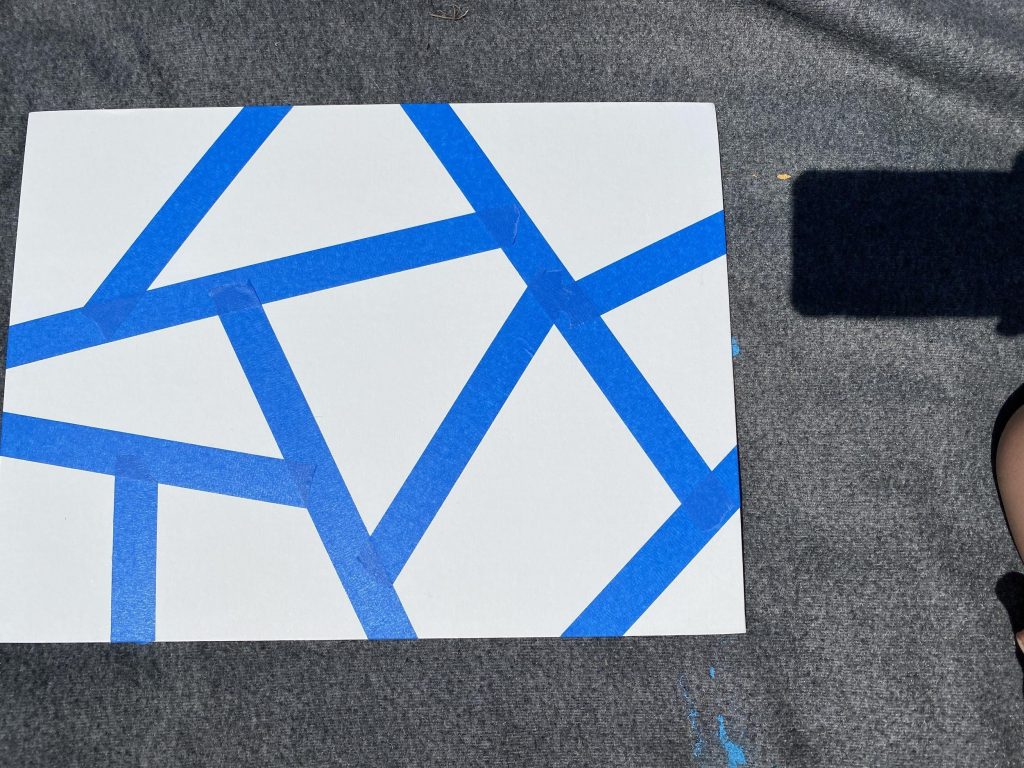 Step 1: Take your painter's tape, and put it on your canvas in any direction. Continue to do this throughout your entire canvas making triangles and other shapes with the tape.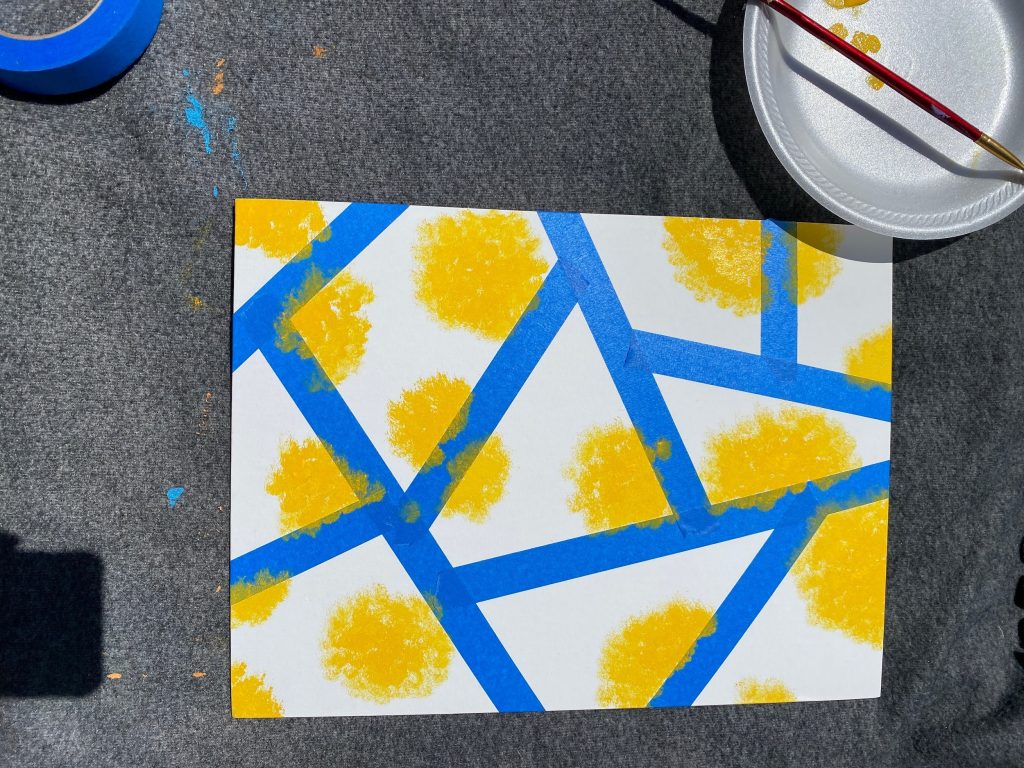 Step 2: Take your lightest color of paint, and with your brush, dab your color all over your canvas.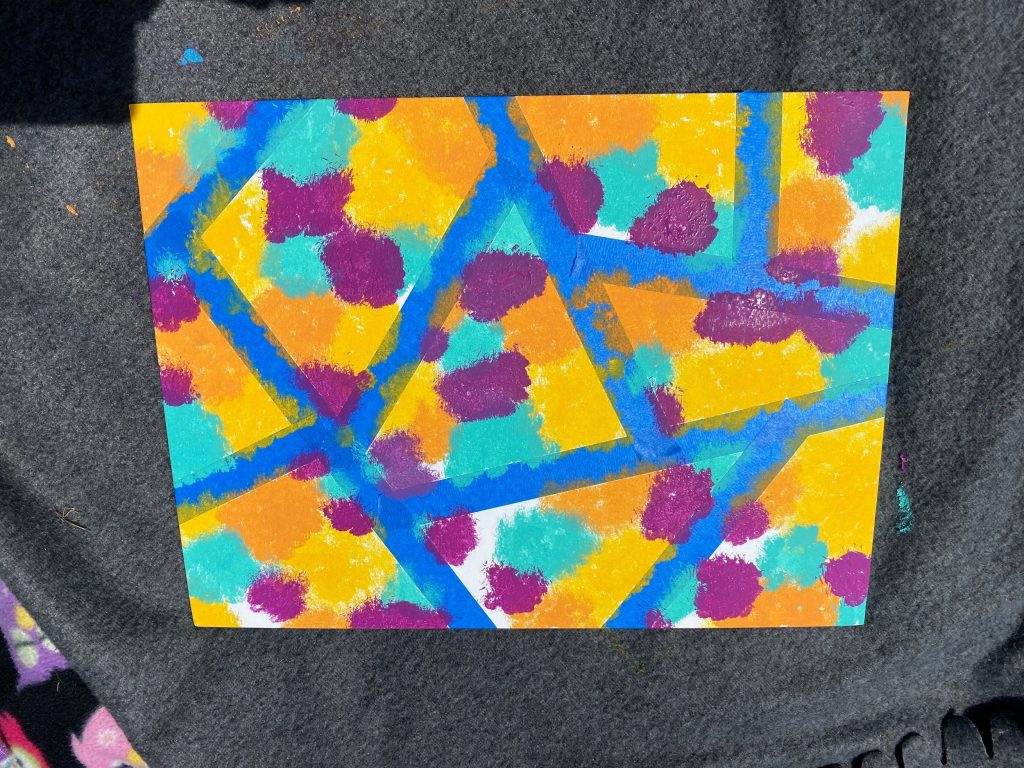 Step 3: Repeat Step 2 with your other colors. Try to let layers dry a little bit so that there is not too much mixing of colors.
Step 4: Go back and fill in any white spaces.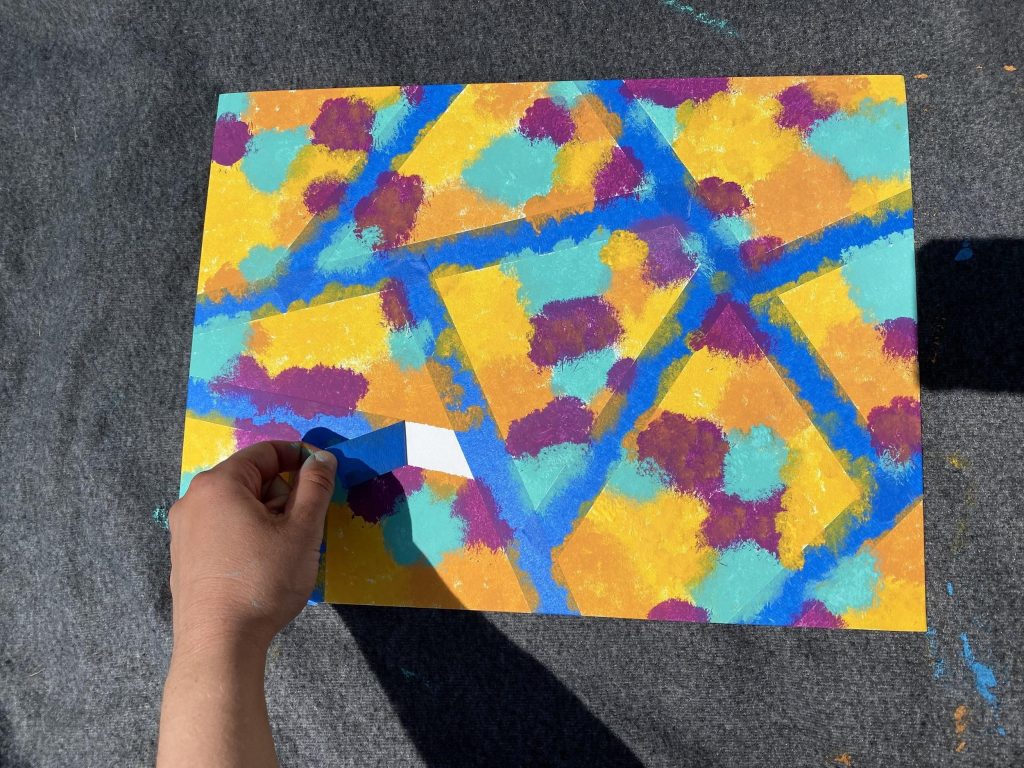 Step 5: Remove the tape when all of the paint is completely dry.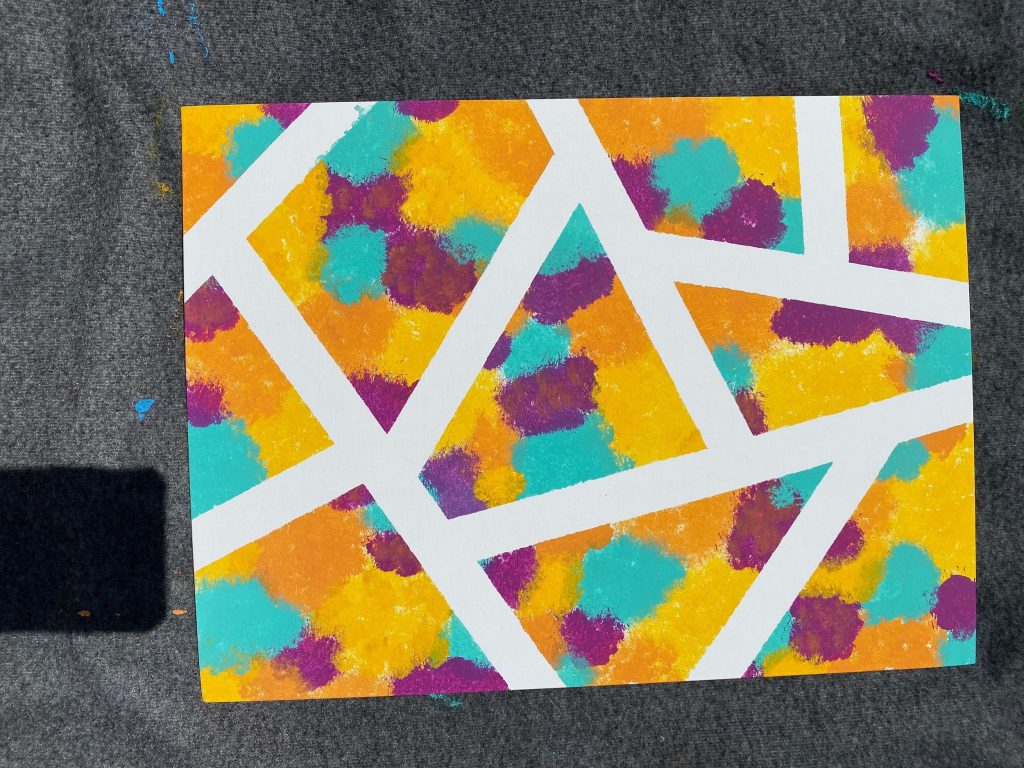 Vwa-la! Your geometric painting is finished. If you have a little bit of paint that got under the edges of the painter's tape, don't worry! Take a little bit of white paint, and clean up the lines so that they are nice and crisp. This painting will make a beautiful display in your room, home, or desk.
Thank you again for a wonderful craft, I can't wait to see you next time. Don't forget, keep it creative!
Your Craft Corner Guru,
Kate