By: Aaron Xiong
With the French Open being pushed back a week, this effects the already busy tennis schedule. While the French Open and Wimbledon Championships are only 3 weeks apart, due to COVID-19 the French Open has been pushed back reducing that gap to two weeks. Although every professional player is effected by this change, it is Roger Federer who has been at the center of attention amidst his comeback.
The Swiss Maestro has yet to play a tennis match since his defeat in the quarter finals against Nikoloz Basilashvili at the Qatar Open. Federer has stated that he hopes to return to the courts at the Madrid Masters where he is on the entry list. However, the risk to play matches on the clay with very little time to adjust to grass courts after the French Open is something that poses a challenge for the legend.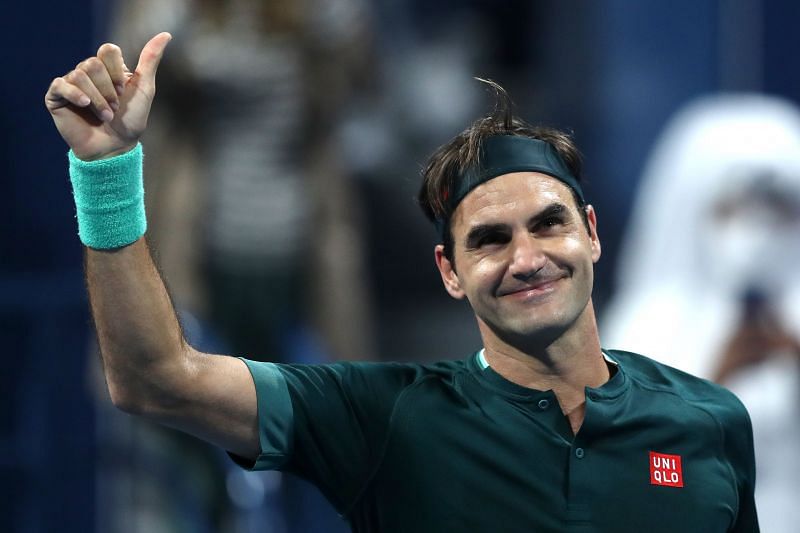 After the clay swing, Federer typically heads to Halle, Germany to play the Gerry Weber ATP 500 tournament. Federer, whose a record 10 time champion in Halle, utilizes this tournament as a warm up before the Wimbledon Championships where he seeks his 9th title. With the French Open being postponed, the choice of staying on the clay or skipping it entirely is something that many tennis fans are anxious to hear regarding the 20 time Grand Slam Champion.
However, injuries still have stopped Roger Federer from returning to top form. Many tennis fans had been hoping Federer would have another stellar year coming off an injury as he did in 2017. The 2017 season saw Federer return to the courts after a 6 month break due to a knee injury. He won the Australian Open and Wimbledon Championships which were his first slam titles since the 2012 Wimbledon Championships. Federer also went on to win both the Indian Wells and Miami Masters, as well as the Gerry Weber Open and Shanghai Masters. In what many fans had hoped to be another renaissance in 2021 for Federer, the question if he can return to form quickly enough for Wimbledon puzzles tennis fans across the world.
In what may be the twilight years for the tennis legend, tennis fans are hoping to grab tickets wherever the Swiss Maestro plays next. With Federer's schedule still consisting of big tournaments such as the Olympics in Tokyo, and the U.S Open in New York City, fans will still have the chance to see the legend in his habitat once again.