By: Aaron Xiong
Day three of the 2021 Australian Open saw some nail bitters during the day and night sessions in Melbourne, Australia. With the top half of both the men's and women's draws taking to the courts for second round matches, many had their eyes set on the third round.
World number 1 and defending champion Novak Djokovic was looking a bit surprised in his matchup against young American Frances Tiafoe. After winning the first set six games to three, Djokovic looked on pace to complete a straight sets victory over the American. However, Tiafoe forced a tiebreaker in the second set and proved a bigger test than the world number one had perceived.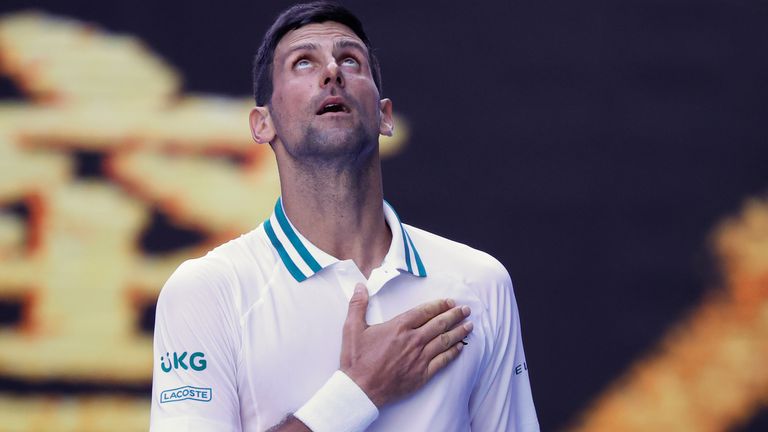 After Tiafoe took the second set winning the tiebreaker seven points to Novak's three, the match was tied at one set all. The third set saw another tie breaker after both players played phenomenal tennis. In what seemed to be a more crucial set to win for Tiafoe, Djokovic took his opportunity to strike and dominated the tiebreaker winning it seven points to two. The fourth set was more routine for Djokovic as he broke the Tiafoe serve and raced to a 6-3 fourth set victory. Novak defeated the American [6-3, 6-7(7-3), 7-6(7-2), 6-3].
Home favorite Nick Kyrgios highlighted the night action on John Cain Arena. Kyrgios has been looking to making a deep run on home soil after consecutive fourth round exits in 2018 and 2019. He faced Frenchman Ugo Humbert in the third round in what had thought to be an easy match for the fiery Australian. However, Humbert took a two sets to one lead over the crowd favorite and things looked grim for Nick.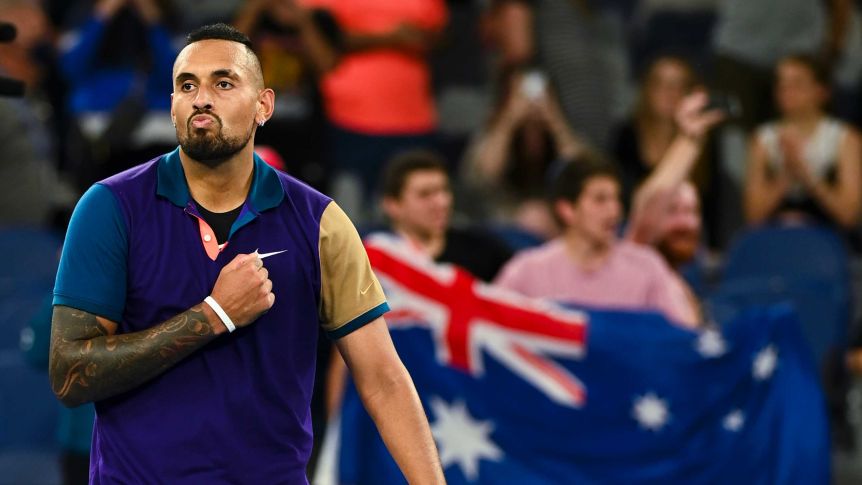 Despite trailing in the match, the Aussie fought back to fourth set in a thrilling tie breaker and forced a deciding fifth. After scintillating rallies and booming serves, it was Humbert who blinked first and Kyrgios prevailed. Kyrigos won the match [5-7, 6-4, 5-6, 7-6(7-2), 6-4] and finished with an astonishing 29 aces.
In other action on day 3, world number three Dominic Thiem left German Dominik Koepfer in the dust in an easy straight sets match. Thiem won all but six total games in the match and finished with 7 aces on the day as well as finishing with a stunning first serve percentage of 81%. Thiem won [6-4, 6-0, 6-2].
On the women's side of the action, world number three Naomi Osaka defeated Caroline Garcia from France. Osaka out served the Frenchwoman as she aced Garcia 10 times and only conceded 10 points on serve. She also capitalized on 3 of the 7 break points that were presented to her to win the match [6-2, 6-3].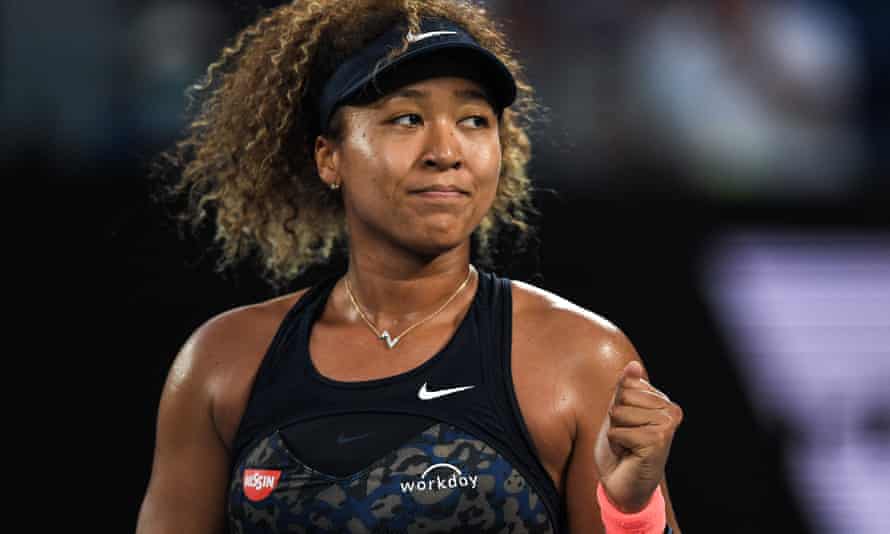 Serena Williams was also in action on day three of this year's Australian Open. She was taking on Serbia's Nina Stojanovic and was looking to steam roll into the third round. Williams won 12 of 15 games played and only conceded 14 points on serve to win the match [6-3, 6-0].
Day 4 action begins tonight with men's world number five Stefanos Tsitsipas taking to Rod Laver Arena around 8:30pm CST.