In the summer of 2017, I was hired as the head swim coach of my hometown's (Platteville, Wis.) recreation swim team. I had been the assistant coach the two previous summers but had to step up when that coach was going to be deployed in Afghanistan the following summer. Before him, the previous coach had held the position for 43 years.
Following two men that I looked up to as mentors was extremely difficult. Plus, both of them had the experience to back up their coaching abilities. Being the youngest coach (I was 20 years old) in the history of the program was intimidating to say the least. All the other coaches in our conference were middle-aged and had coached their teams for at least 15 years each.
Coaching at the very first invitational my team competed at, I could tell that there were some major differences between the other coaches and myself. The other coaches went with the flow, did not argue with anything and ultimately kept to themselves. In my opinion, it seemed a little old school. I believed in fighting for my swimmers and ensuring meets were fair.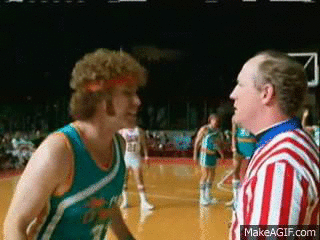 In July, we found ourselves at an invitational. The meet was going fine until the very last event. One of the teams had a swimmer compete in relays in two different age groups. An 11-year-old can swim on a 13-14 relay, but no swimmer can swim the same event twice. I approached the meet manager asking about what had happened. She said that she would double check what happened and disqualify the second relay if necessary.
A few minutes later, the head coach from the swim team came up to me, and over the course of fifteen minutes, berated me for my action. I did not mean to be malicious, I was just clarifying the meet rules. She said things like, "This would have never happened with the other coaches," and "If you have a problem, man up and talk to me about it." It also turned out that the swimmer was her own son, and she told me, "He's only 11 so if he can beat 13-year-old's, that's their problem."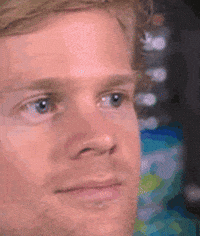 I was, and still am, completely blown away by being so unprofessional. She did this in front of swimmers, coaches and event staff. This coach made it very clear that due to my age, this was a job that I clearly was not handling well. I definitely felt that she had very prejudiced thoughts toward me, and she continued acting rude to me for the rest of the season.
My experience as a head coach was very stressful, and I realized how hard it is to handle. I had to take a lot of my work home with me, and combined with lifeguarding, teaching swim lessons, and coaching practices, my weeks were averaging 60 hours a week. Before that summer, I cannot think of a time where I felt prejudiced against, and it really made me think about things in a different light. I think that I have a better understanding of prejudice after this incident.