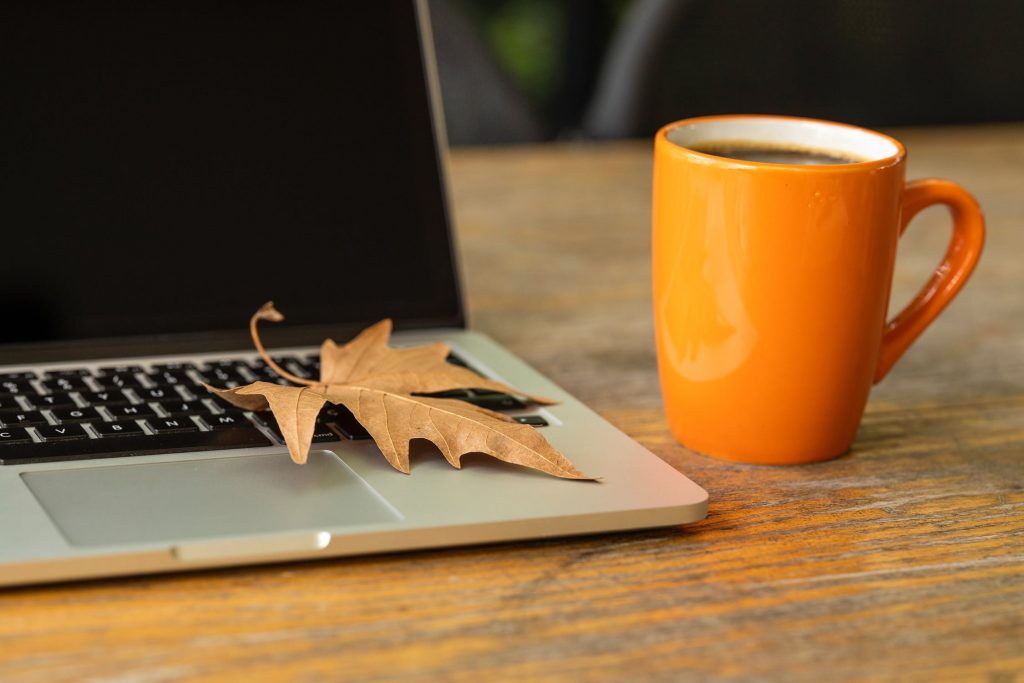 Keep the momentum up with the semester by joining a 60-minute workshop with the LTC! We offer numerous opportunities each week to learn a new skill, advance what you already know, or take a moment to refresh and reset. Sessions are often hosted in hybrid formats, so join us in-person, from home, from your workspace, or where ever you are!

Just getting into the rhythm of the semester? No problem! Head over to our recent blog posts covering LTC staffing updates, technology enhancements, and reminders about our recording studio! Preview the topics and schedule for the rest of the semester too.
For Faculty and Instructors
October brings mid-terms and with them waves of grading, feedback, and student meetings.
Thinking ahead about the Spring? Or Fall 2022? So are we!
Continue to develop your instructional design skills with "Next-Level" Design strategies to prepare for Spring 2022 and beyond! Missed our September sessions? Not a problem, sessions are designed to be independent.
Check out the next installments of the "Digital Transformation" series focusing on tips and tools to increase performance in a digital environment!
Administrative and Non-Instructional Staff
Outside of the classroom, campus is just as busy! Join the LTC to dig deeper into new features of Webex and some insider secrets of Outlook!
Other ways to connect
The LTC offers individual and small group consultations on a variety of topics and services, please email ltc@uww.edu to learn more and get started!
If you require assistance or have questions on campus technology, please feel free to contact the Help Desk. Outside of Help Desk hours, we invite you to search our Knowledge Base for helpful articles on using and troubleshooting campus technology.