October 20th, 2021 by Carli Podella
Selecting your new beagle puppy should not be a quick decision. Your new dog will be living with you for many years, so it makes sense to put some thought into your decision. If you buy from a breeder, ask to visit the puppy's kennel to meet the puppy and his parents. This will help you see the dog's temperament, the positive and negative aspects of the dog, any health problems he or she may have, and whether or not the puppy has been immunized.
Most breeders want to see their puppies placed with loving and responsible owners, so they are usually careful and should be willing to give you a look around their kennel. If you feel something is lacking in the condition or care of the beagles, you should look elsewhere. You want to be sure to buy a healthy dog with a good disposition, and one that has been socialized and enjoys being around people.
It may help to see your new puppy away from his littermates to find out a little bit more about his personality and temperament. Take some time to look at a number of puppies to find the right one for you.
Your new puppy may have a pedigree, which is a statement about your new puppy's lineage. It records your puppy's ancestry. Registration from the American Kennel Club attests to the fact that the mother and father of your puppy were purebred and that they were registered with the club. These papers will enable you to register your new puppy if you choose.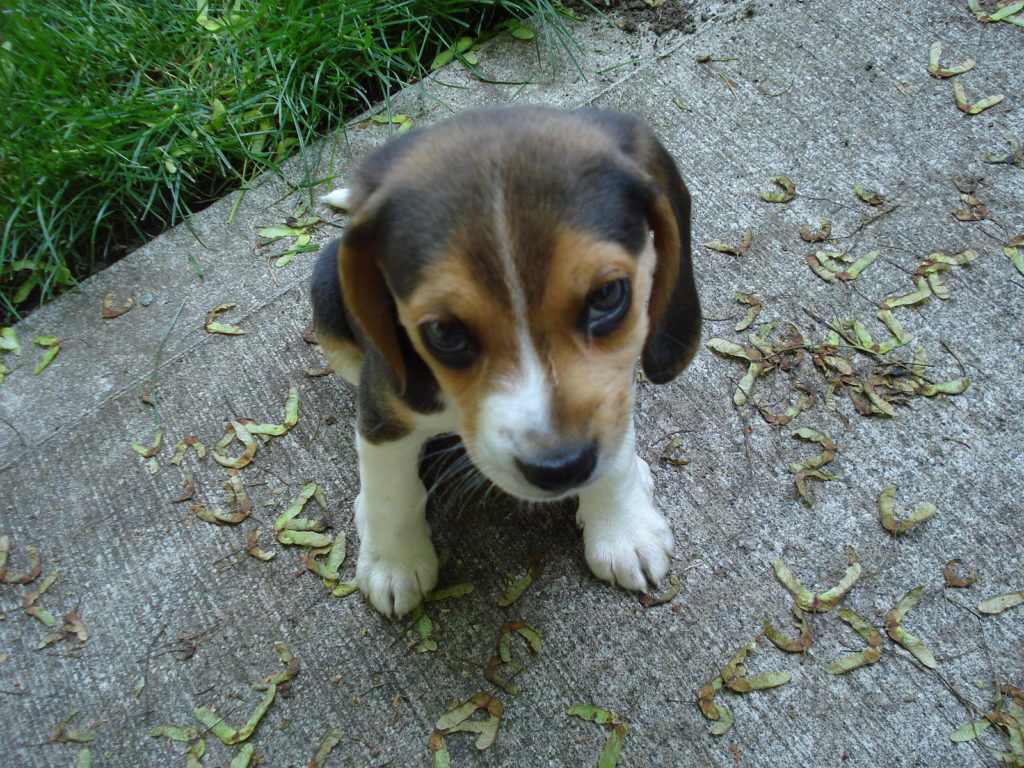 2 Responses to "Selecting your Beagle"



I think it's so important to choose the right dog for you and your specific needs. It's so easy for people to just impulsively make the decision of what dog they want.




This was very informative and helpful! I agree, it's important to put thought into which animal you get, not only for your own sake, but the animals sake as well.
Leave a Reply