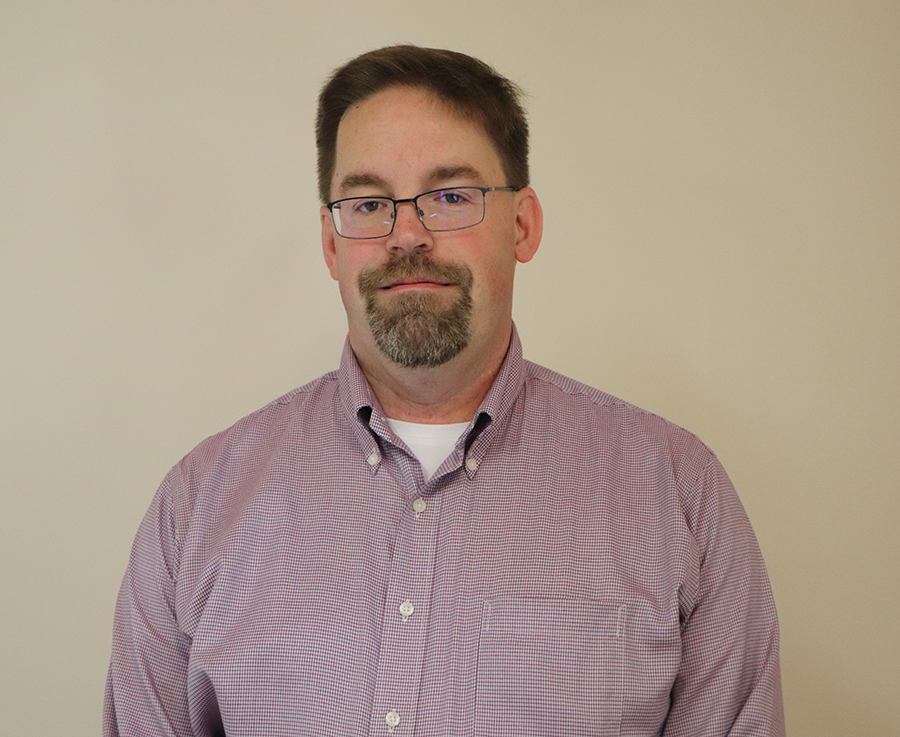 On behalf of the entire ICIT team, I would like to welcome and introduce Timm Portman as our new Windows Lead System Engineer. Timm comes to us with 28 years' of private sector experience as a Microsoft systems engineer. His focus includes: Microsoft Active Directory, Exchange, VMware and Microsoft virtualization.
Timm will be leading a team of Windows Systems Administrators where he will be installing, patching, and maintaining servers running the Windows operating system. He will also be overseeing evaluation of vendor proposals and customer requests for alignment with University technical standards and directions.
Timm lives in Watertown with his wife, daughter, their dog and two cats. He also has a son who is currently living in Ohio and finishing up his degree in Music Education.
Some day, Timm would like to take a small, open-sea ship sailing vacation to the Virgin Islands, learn to SCUBA and sky dive (hopefully more than once)!
We are thrilled to have Timm join the ICIT family. Please take some time to introduce yourself and welcome him when you can!