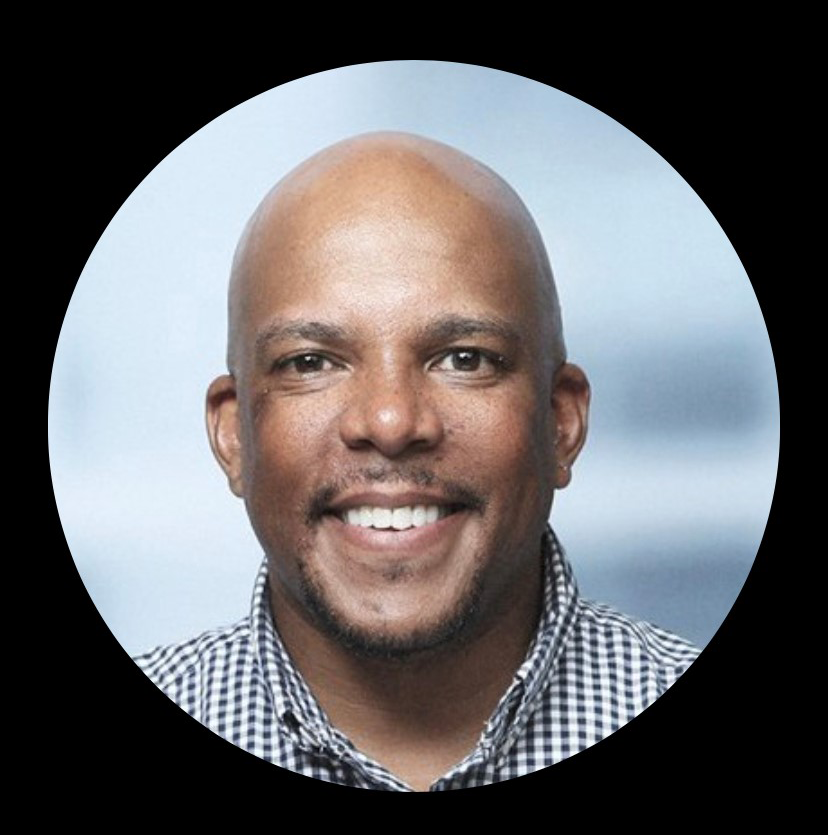 On behalf of the entire ICIT team, I am pleased to welcome and introduce Ronny Chambers as our Interim PeopleSoft Project Manager.
Ronny will be overseeing the AIS team where he will be focused on developing, planning, and implementing components of the PeopleSoft (WINS) environment.
Ronny brings more than twenty-five years of experience in Technology Services to the ICIT Team. With a strong technical foundation from the early stage of his career, he was an industry leader in Database Administration, Unix System Administration and PeopleSoft Administration. Most recently, as a PMP® Certified Program / Project Manager he specializes in leadership, strategy and day to day management of Enterprise Systems and Applications for Government, Higher Education and Commercial organizations across the globe, including the successful PeopleSoft v9.2 Upgrades of Campus Solutions, Financials and HCM for various organizations over the past six years.
Ronny was born and raised in the south side of Chicago. He has a Daughter, Kayla who has just started her Freshman year in High School. Kayla is a straight 'A' Student, an amazing soccer player and cheerleader. She is about to turn 15 and Ronny is excited to teach her how to drive!
In his free time, you may catch Ronny on a curvy country road with his 2017 Indian Chieftain Dark Horse motorcycle. Over the summer he put on nearly 7,000 miles! Ronny also likes to golf, however, according to him, he isn't ready for the PGA tour quite yet!
Please take some time to welcome Ronny to the ICIT family!