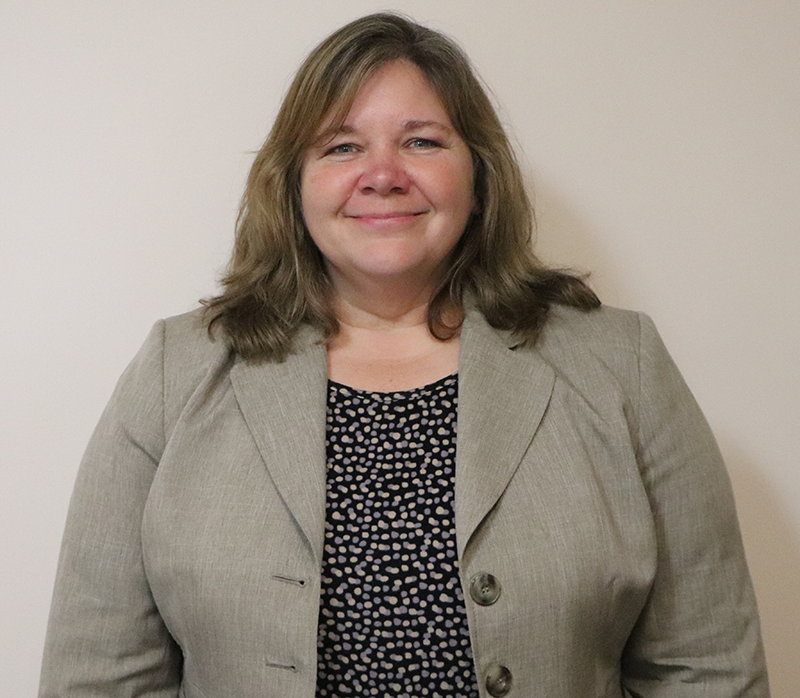 On behalf of the entire ICIT team, I would like to welcome and introduce Mary Acuna as our new Customer Operations Manager!
Mary has been in IT for about 25 years, starting as a network administrator, eventually headed up infrastructure then crossed over to leading Application Development & PMO teams and then BI & DW teams. She was also the CIO at a family-owned distribution company and led their Global Supply Chain for a number of years.
As the Customer Operations Manager, Mary's duties will include: communicating with customers at all levels of the university regarding their technology concerns, address these concerns, and resolve issues. She will also serve as a customer advocate in ICIT planning processes, help customers understand and adhere to campus technology policies and standards, as well as develop ICIT policies, procedures and guidelines.
For the past 20 years, Mary has lived on a hobby farm in Bristol (Kenosha County). However, she is currently in the process of downsizing and planning to move closer to Whitewater and her daughter's family in Watertown. Mary has three children, one son in his last year in the Fine Arts program at Michigan State, another son in his final year at UW-Milwaukee where his focus is IT, and a daughter, whom recently (with her husband) celebrated the birth of their first child!
One very cool fact about Mary is that three years ago, along with her mother, opened a farm-to-table restaurant in Bristol, WI. The restaurant is still going strong and Mary loves the opportunity to work with local farmers, cheese makers, distillers and artists.
We are excited to have Mary join the ICIT family. Please take some time to introduce yourselves and welcome her when you can!