Living at school means that we are away from our family for long periods and spending most of our time with our friends. Our best friends become our family, and personally, I know I can go to them for anything. The holidays are a great way to show our appreciation to our friends for always being there for us. What better way to do that than having a Friendsgiving where everyone can come together and show how thankful they are for each other.
Each person can contribute by bringing their favorite dish to pass. Sharing responsibility makes it easier and more fun for everyone to try each other's food. Friendsgiving can also either be a more formal event where everyone dresses up and takes pictures or more casual depending on the overall consensus of your friend group. Make it personalized to how your group of friends interacts and the overall vibe you all enjoy the most.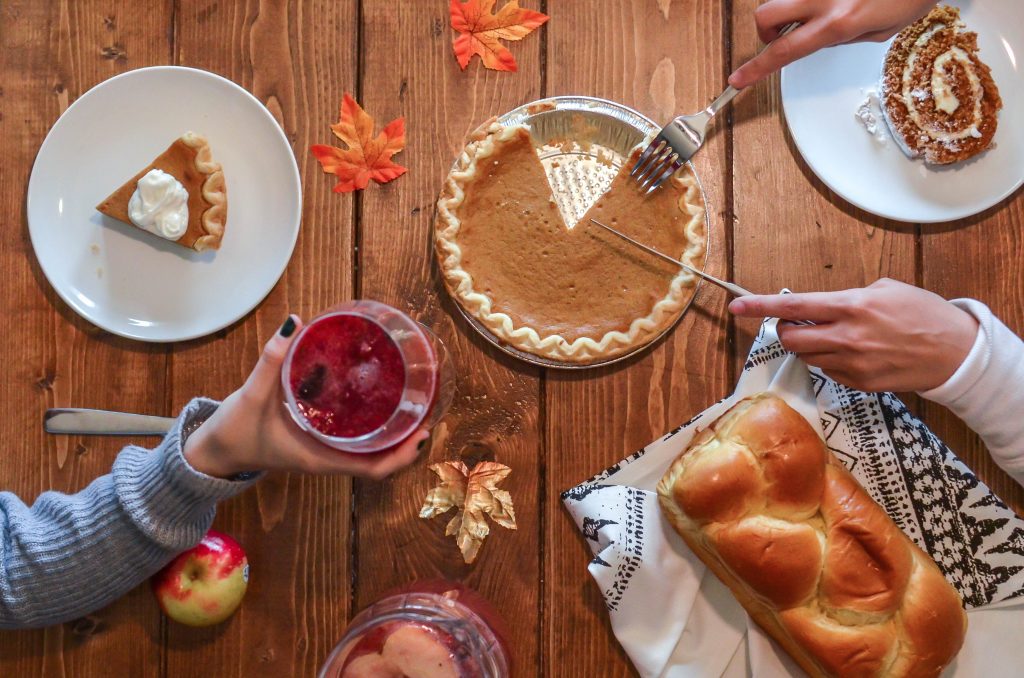 Below is an example template for what you could prepare and do for your Friendsgiving to minimize the planning a little more. Ideally, you can have each person bring a dish. Here are a few ideas to give your friends:
Turkey or a rotisserie chicken may be cheaper and more accessible for college students
Stuffing
Mashed Potatoes
Gravy
Snacks: Chips and dip,
Salad
Rolls
Pie- Pecan, Apple, and/or Pumpkin
Hot Cider
…And don't forget about Chandler's Cranberries, and Rachel's Trifle.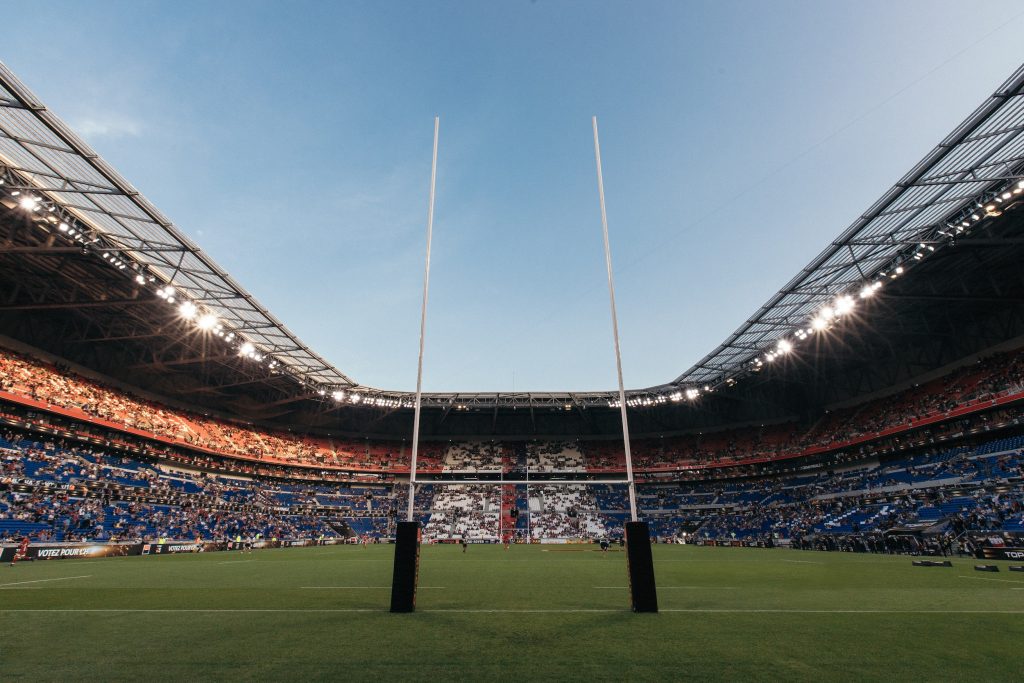 Another idea, especially for this year, is to plan your gathering around a Packer game. This year the Sunday before Thanksgiving is a 7:00 PM Packer game, so that would be a great day to plan something around. It adds another fun aspect to the Friendsgiving.
Decorating is also a great way to have fun with the event. Buy or make decorations to personalize the space and make it more festive for everyone. Some things to fill the night might be playing a game, watching a movie, talking, and creating more memories. It's always nice to have an excuse for all of your friends to join together and enjoy each other's company.
Many friend groups also like to use this time at Friendsgiving to plan for their Holiday festivities. One fun idea is to have a secret gift exchange. Friendsgiving is a great time to pick names out of a hat and plan your next holiday get together.
Use Monica, Rachel, Phoebe, Joey, Chandler, and Ross as your guide to the perfect Friendsgiving dinner. Gather your closest friends to fill your belly with goodness, laugh until it hurts, and create lifelong memories.