Are you required to find "peer reviewed" (aka refereed) articles for your paper(s)? What the heck does that mean?!
Peer review is a quality control process used by some scholarly journals to ensure that they only publish articles containing excellent scholarship. The journals' editors send each submitted article to other experts in the discipline who read it critically and decide: the article is acceptable as is, the article needs revisions, or the article is just not acceptable or appropriate for publication.
This North Carolina State University Libraries' video explains peer review: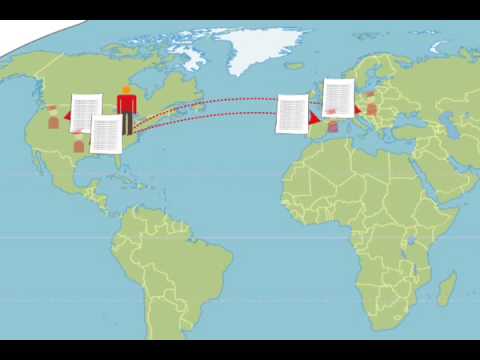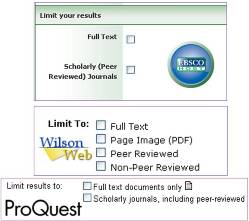 So, if you must use such articles for your research paper, how do you find them?
♦ Several article databases, including EBSCOhost, WilsonWeb, and ProQuest databases, have a limit you can apply to restrict your search results to scholarly/peer-reviewed journals (note: not all scholarly journals are peer reviewed).
♦ You can look up a journal title in the Ulrichsweb database to see if it is peer reviewed: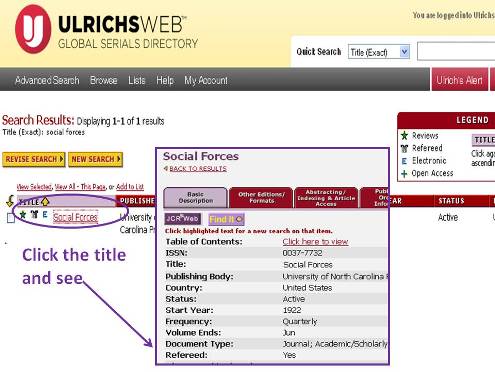 ♦ Finally, there are distinguishing characteristics that you can look for to identify an article as scholarly rather than popular. See the Library web page "Scholarly Journal v. Popular Magazine Articles."
Please ask a librarian for more assistance.