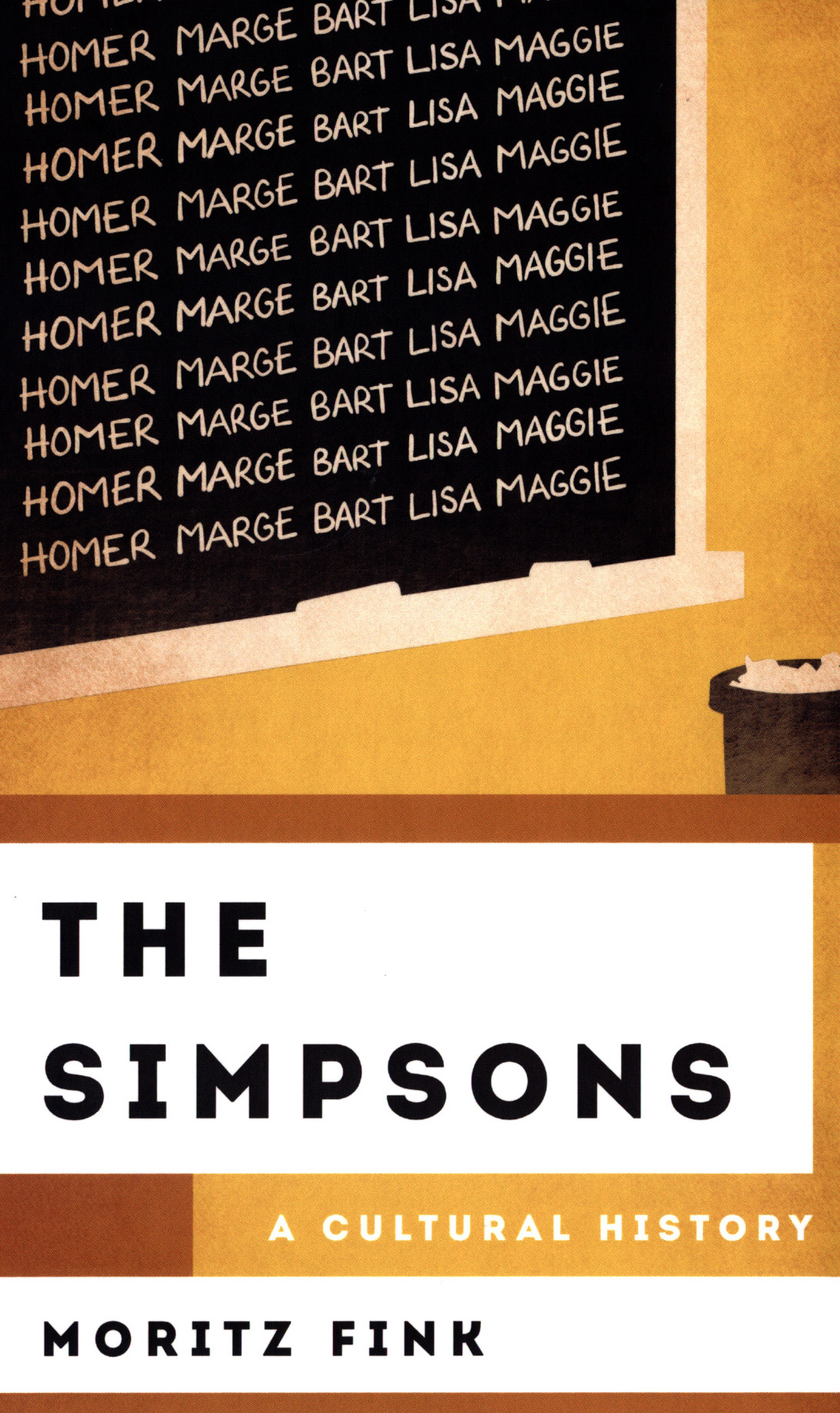 The Simpsons
A Cultural History
by Moritz Fink
PN1992.77.S58 F47 2019
New Arrivals Island, 2nd floor
As we swiftly approach the 30th anniversary (December 17, 2019) of The Simpsons animated TV series, now is a good time to look back over this show's history. Homer, Marge, Bart, Lisa, and Maggie quickly took over the imagination of the television viewing audience when it aired as part of the Tracy Ullman Show from 1987-1989. In 1989, it gained its own 30-minute slot on the Fox network. Nearly 700 episodes later, The Simpsons is a cultural phenomenon.
This book starts with the show's roots, profiles its most popular characters and locations, and then examines its impact on American culture. Have you ever heard someone say "Doh?" That's from The Simpsons. Combining cultural analysis with trivia, this book will be a great read for the fan and the academic.