According to the U.S. Census Bureau, the average household debt in 2011 was $70,000. You could buy an iPad Air for yourself and 139 friends with that kind of money! Money management does not come easily to most people, and unexpected expenses seem to appear every month. You may consider debt to be an unfortunate reality, but you can increase your wealth by becoming financially literate and making wise decisions with your money.
Investopedia.com (a great resource for deciphering business jargon) defines financial literacy as "the possession of knowledge and understanding of financial matters… mainly used in connection with personal finance matters." This may not sound terribly exciting to many non-business majors, but you're going to be thinking about personal finance for the rest of your life. If you don't believe me, consider the following: You'll have to figure out how to pay off your student loans. You'll need to determine if and how you should use a credit card. You might decide to invest in the stock market. You'll have to make judgment calls about insurance and retirement. These are all financial decisions, and you need to have enough information to make the best choice in each situation.
This semester, we'll discuss a variety of personal finance topics and provide resources to ease your money-management headaches. We'll talk about: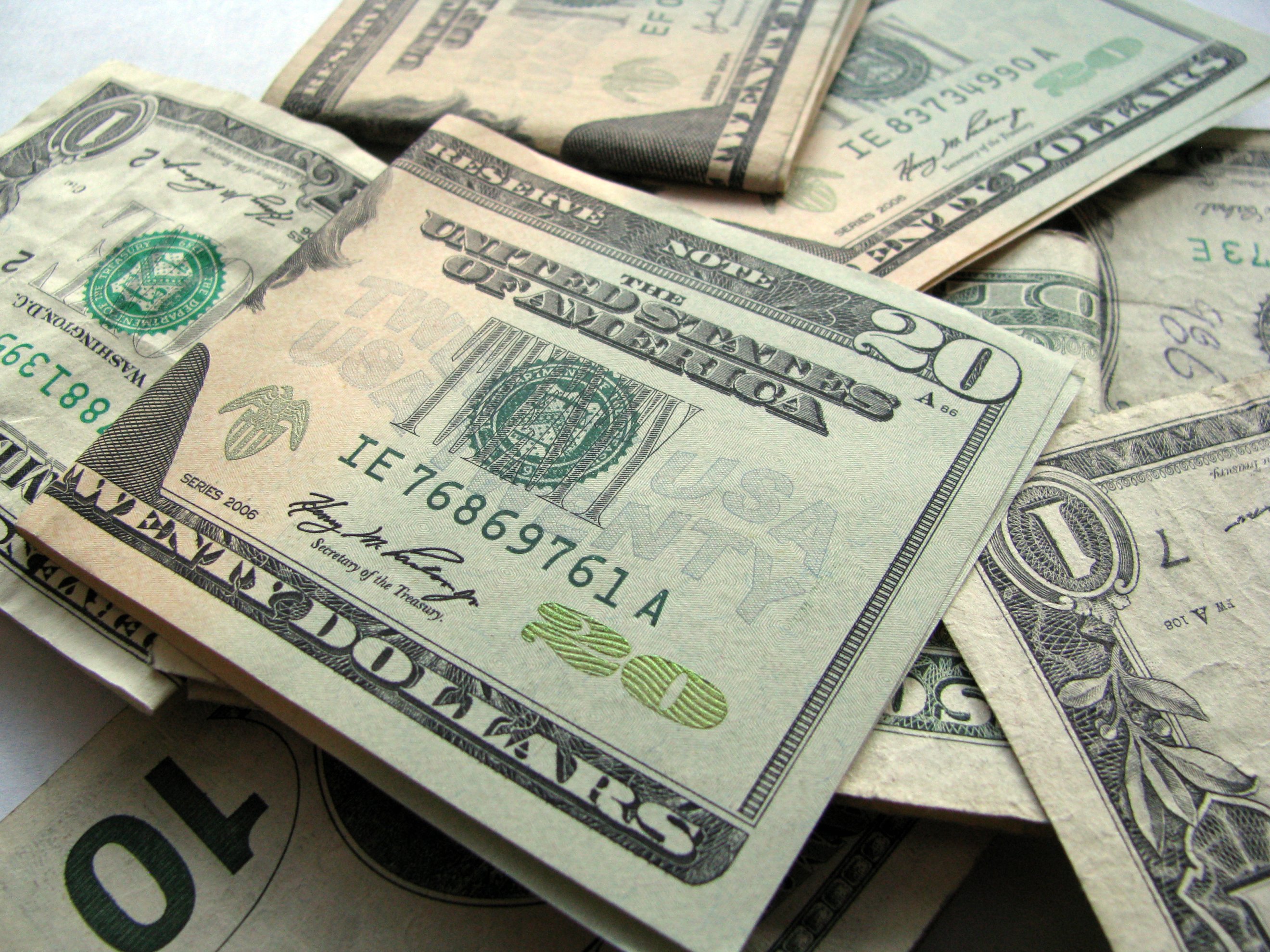 Budgeting your money
Saving your money
Compound interest
Student loans
Car loans
Mortgages
Credit cards and credit scores
Investing
Net worth
Insurance
Employment benefits and taxes
Retirement planning
Below are a just a few resources to get you on the right track to becoming a responsible manager of your money. Check back each week for more tips on improving your financial status!
eBooks available through Andersen Library
Websites