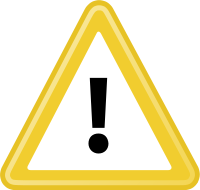 Some students may receive an "Internal Error" when trying to access the "Groups" tool in specific Desire2Learn courses.  This is a bug that has been reported and confirmed by Desire2Learn.  The workaround requires the course instructors to adjust the visibility options of group discussion forums.
To correct this issue, make sure all of the group discussion forums in the course are set to "visible".  If any group discussion forums are hidden or are hidden with an end date in the past the visibility will need to be changed to active.  You can still prevent students from posting in the group discussion forums by using the "lock" feature to restrict access.
Additional Information: LMS-60 – "Internal Error" when accessing the "Groups" tool in specific courses
If you have any additional questions or concerns regarding this issue, please contact UW-W Desire2Learn Support.