You're born. "I want that". "I take that". "I own that". You die.
That's pretty much how I imagine the caveman life to be. Simple. In fact, Geico has made a fortune off of caveman simplicity.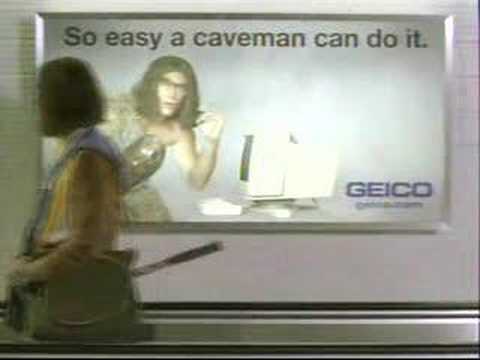 But, there is nothing simple about the age we live in. As journalists, we've been tasked with making sense of this new age. Quite the predicament, considering we can't quite seem to make sense of what a journalist is anymore.
How does one make sense of this new, digital age? Immersion. The question is how far can you immerse yourself before you need to be made sense of yourself? Nothing is simple.
There are so many new tools for journalists to make use of such as drones. All it takes is a drone with a camera and you have got a bonafide information capturing machine. But the question arises of where to draw the line.
A journalist could remotely control a drone to capture pictures/video in a place that they are unable to access.  Obviously, there are certain basic legal principles that should not be toyed with. But the law changes side by side culture. And there is very little legal framework for how a journalist should or shouldn't use a drone. Nothing is simple.
Is that okay? Should we be content with the lack of simplicity in our modern culture? Personally, I am not. I believe in story. Story is simple. You carefully craft words, photographs, video clips, etc. to artfully tell a story. That is the simplicity of journalism. Somewhere along the lines, we lost that. Now we live in Fluff Central. I crave a return to simplicity. A return to journalism.
It does exist. I've seen it with the new age sites like HuffPost. People are refreshed by it and they cling to it. I can only hope that the next generation of journalism breeds a return to simple journalism.
//Ethan Marshall Caughey