Wishing you a wonderful holiday season and all the best in 2014!
~Chancellor Richard Telfer and Roni~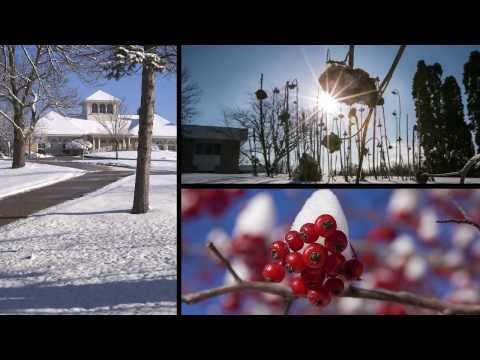 We have scheduled the next Listening Session for Monday, November 18, at 1:30-2:30 p.m. in UC261. There is no set agenda. Light refreshments will be served. I hope you will be able to join us.
Resources

Office Information

Office of the Chancellor
800 W. Main Street
Hyer Hall 421
Whitewater, WI 53190
PH: 262-472-1918
FAX: 262-472-1518