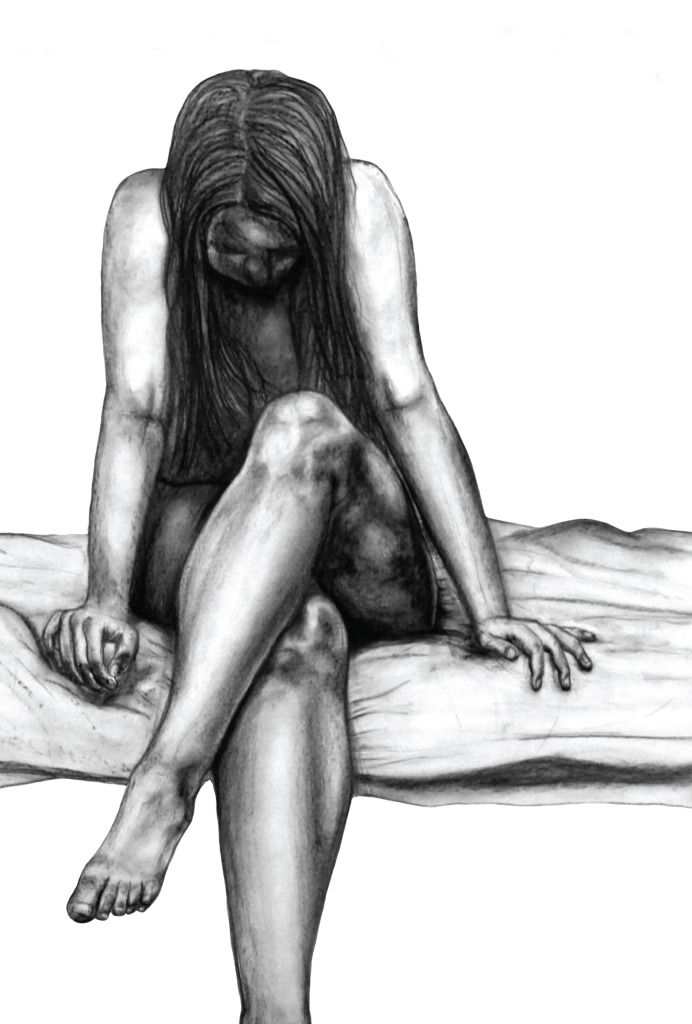 The College of Arts and Communication and the Department of Art and Design are holding non-instructional evening figure drawing sessions this summer.
The sessions will occur on Monday evening's  through Monday, August 20th. There will not be a session on Monday, July 2nd.  Drawing time will be from 6:00pm-9:00pm, and the cost per person is ten dollars a session. These sessions will be held in the Greenhill Center of the Arts, Room 2055 N/S.
The drawing sessions are open to the public. If a participant is under the age of 18, they will need to bring a signed release from their parents or related adult because the department will be using nude models.
It should be noted that roads near the Whitewater campus are experiencing construction this summer, and may require participants to use detours. For more information on the roads that are under construction, and what alternatives are available, please refer to this link http://www.uww.edu/news/archive/2012-04-construction.
For more information, please contact the department of Art and Design at 262.472.1324 or through email at art@uww.edu.
Download a poster – Figure Drawing – Summer Session Info