Pick what is best for your future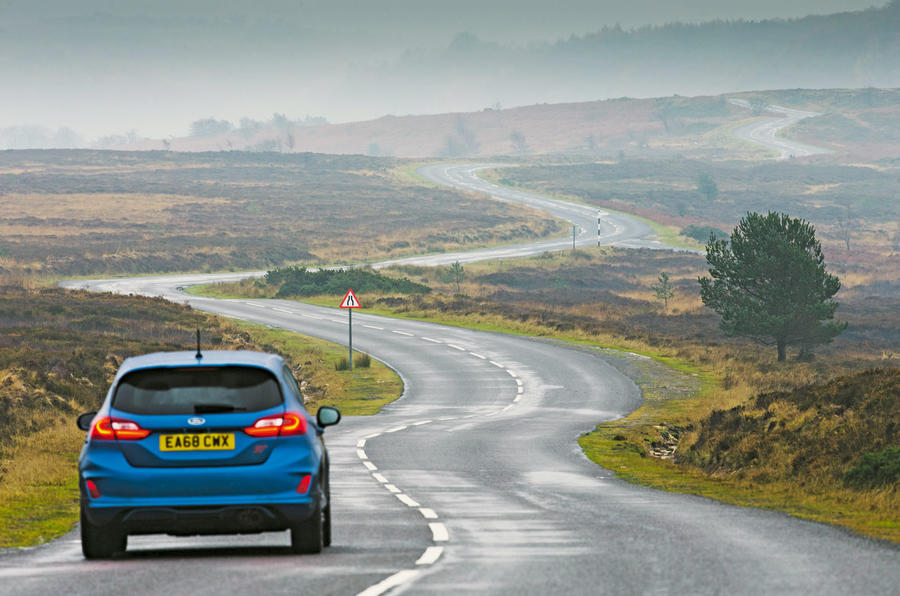 There is a big difference in Between wanting to commute or stay close to college campus. the first two years I commuted because I went to a commuter school at VW workshop. you never Waukesha was only a commuter school, but it was only 5 minutes away from my house. this was very easy because I was able to not have to rush to go to school since it was right there, And I also didn't have a choice to live there. white water is a different situation because I live 45 minutes away. my junior year and this semester I have been living in the dorms. starting next semester, I chose to be commuting to school. I chose to commute because I'm only going to have 2 classes on Monday and Wednesday back to back.
I think if you can live close to campus, I would do that instead of commuting. personally, I feel that when I live on campus, I do way much better grade wise since I'm not distracted at home. Yes, I know I just said that I'm going to be commuting next year but it works out better for my schedule. Plus, I will have a lot of free time to focus on my classes and also be able to work at home.
A bonus on living on campus, is that it's easy for you to get help when ended or to meet up with your groups for a project. For me commuting next semester, my time is going to be a lot more limited on campus. Another reason I am commuting is because I personally hate staying on campus. I am a person who lives to stay at home, and I am so happy I get the chance to do so next semester.
The option of staying on campus or commuting is a big choice. I do think the better option is staying on campus because your grades are most important.
Thank you for following me on my journey everyone. I hope everyone has a great rest of the semester!
-Alyssa Holliman